Many people will be taking their summer vacations for the first time since the pandemic began.
Due to the increased Covid cases and the additional measures of organizing PCR tests, which were often costly, some passengers avoided traveling abroad over the last two years. This summer, however, there is a return to normalcy as several countries have lifted all Covid measures imposed on international tourists.
Following Spain, the United States, Portugal, France, and Italy round out the top five summer destinations for Irish people.MFCU personal loans are ideal for you and your family to plan a perfect family vacation to one of the following destinations.
Spain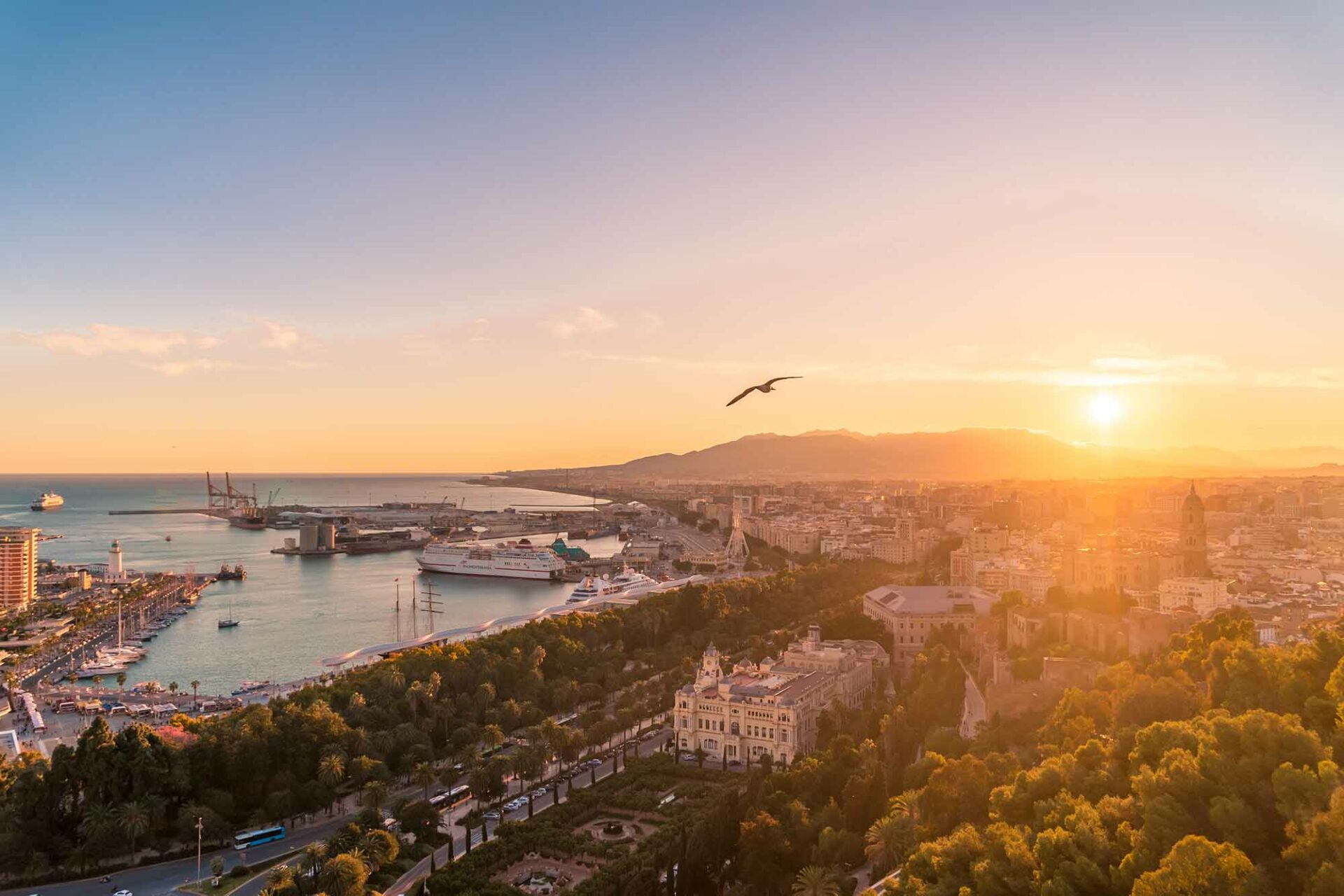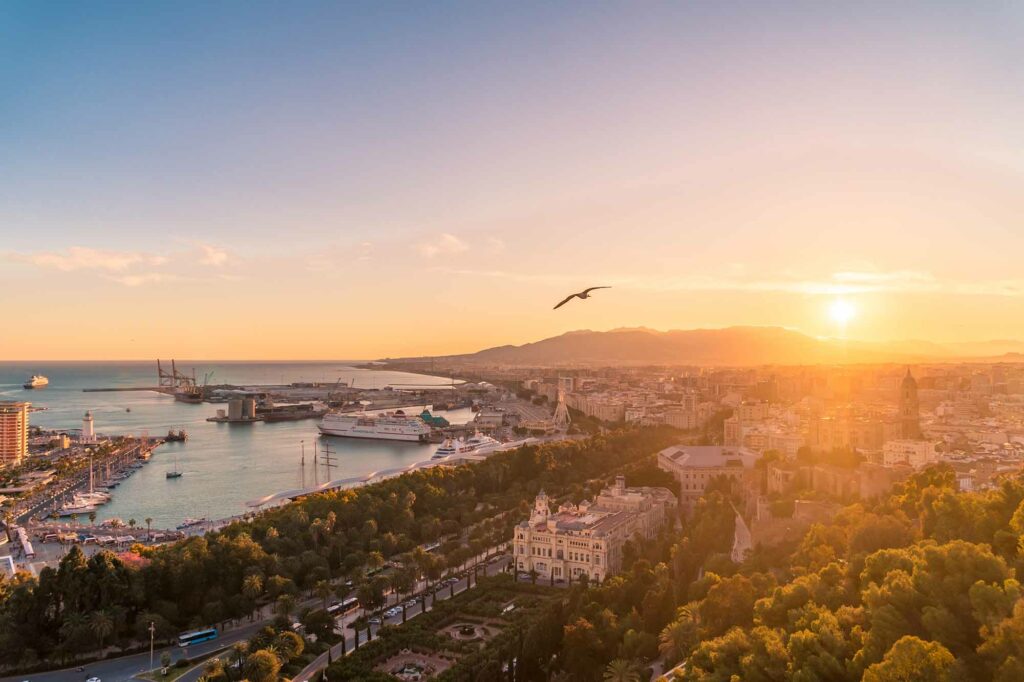 Spain exemplifies geographical diversity, from sun-drenched archipelagos and bustling urban centres to snow-capped mountains and semi-arid deserts. As the meeting point of the Atlantic and Mediterranean oceans, this vast country has some of Europe's most dramatic landscapes as well as some of its most delicious cuisine.
Some of the destination worth visiting in Spain;
Barcelona

: There is no place like Barcelona in the world. The city is magnetic, from days spent strolling through the Gothic Quarter to afternoons at the beach and nights partying 'til dawn. While tapas and bustling mercados are well worth the attention they receive in guidebooks, Antoni Gaud's work is Barcelona's true crown jewel. His iconic works, such as the jaw-dropping Basilica of La Sagrada Familia, are instantly recognizable and have inspired millions of people to travel.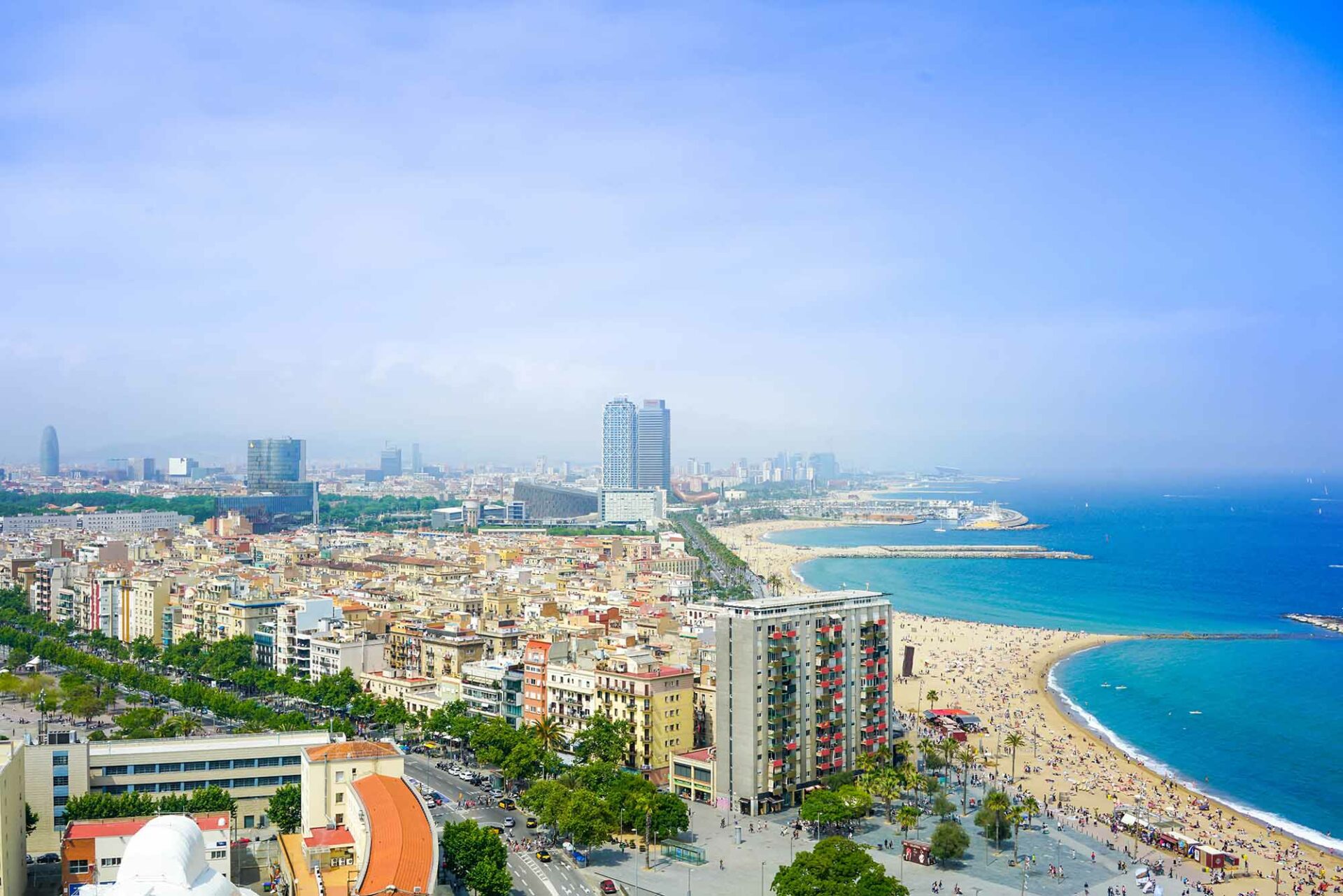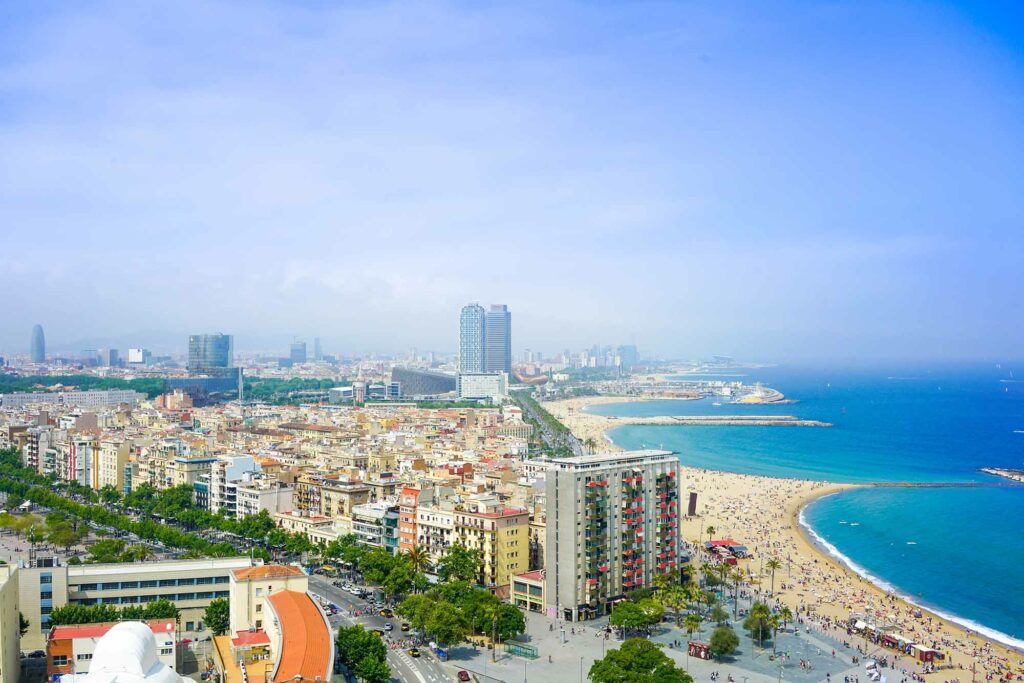 Madrid

: If Madrid has a fairy-tale feel to it, it's partly because so many of the buildings here have a confectionary, castle-like appearance. Even City Hall, with its white pinnacles and neo-Gothic features, is stunning. A self-guided architecture tour can begin at the central Puerta del Sol with the great bear statue. Wander by the opulent Royal Palace before taking in the natural beauty of Retiro Park and then visiting one of the city's numerous art museums. Artistry can also be found on your plate and in your glass, so end each day with a glass of Spanish rioja and some tapas.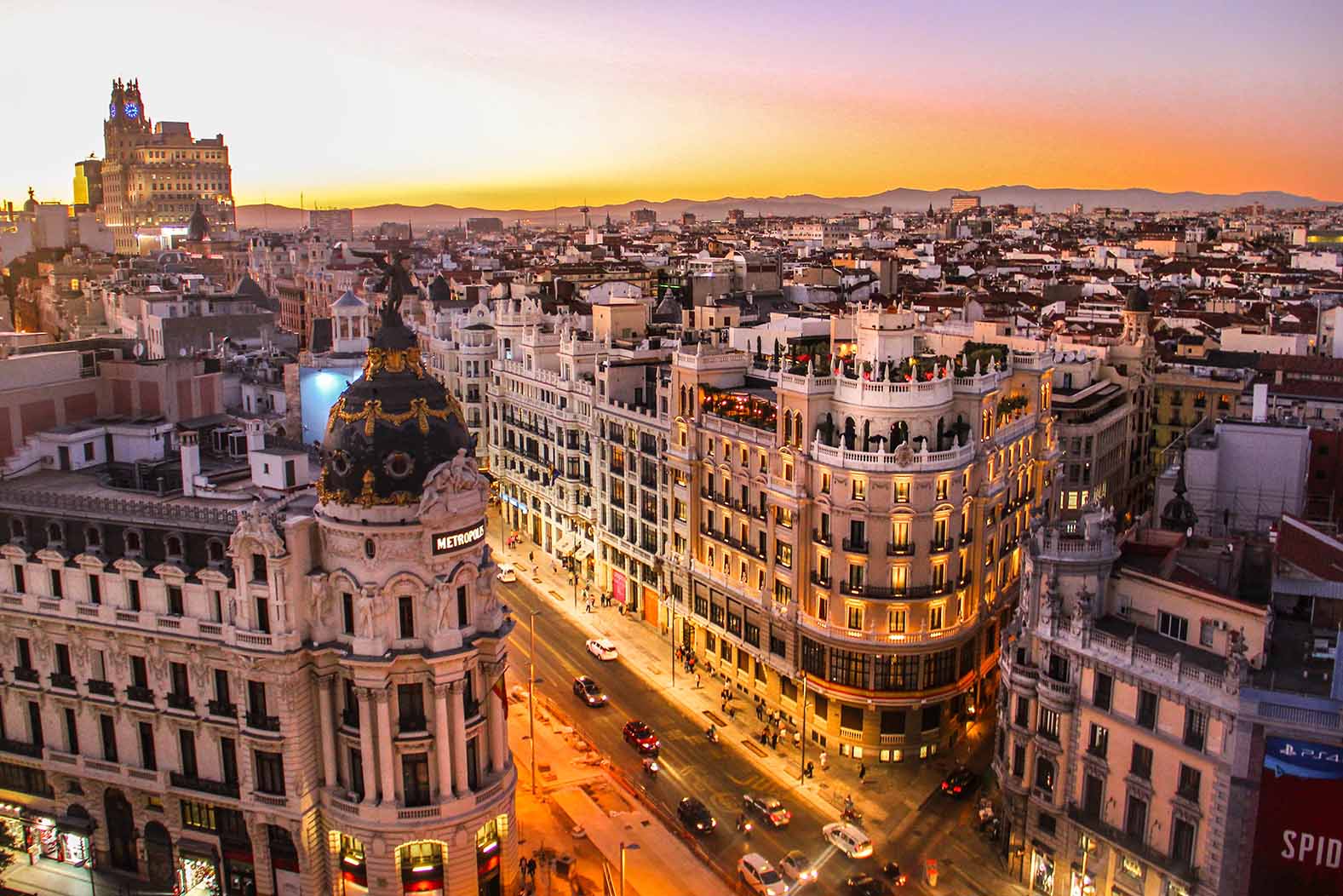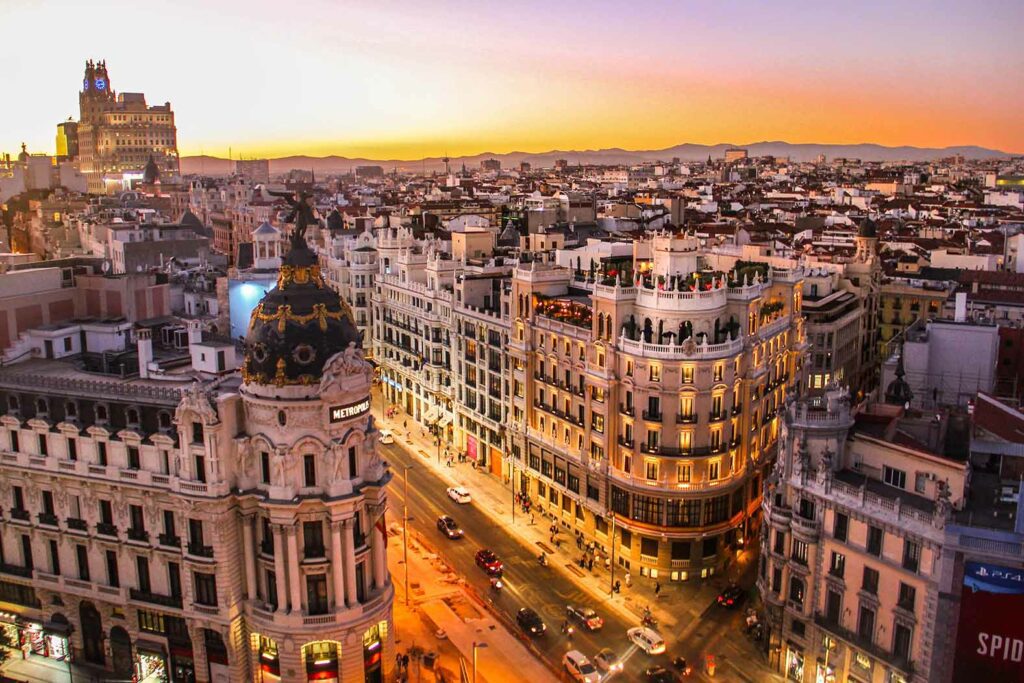 Palma de Mallorca

: Palma, a former Moorish casbah or walled city, is the island's most popular tourist destination. Palma's harbour is a bristle of yacht masts, a testament to its popularity, with an abundance of hotels, restaurants, and nightclubs. The Old Town is a charming maze of narrow streets that are a joy to walk through. Take a 17-mile scenic ride on the Soller Railway, or explore the 14th-century Bellver Castle and the Museu d'Art Espanvol Contemporani, which houses works by Picasso and Dali.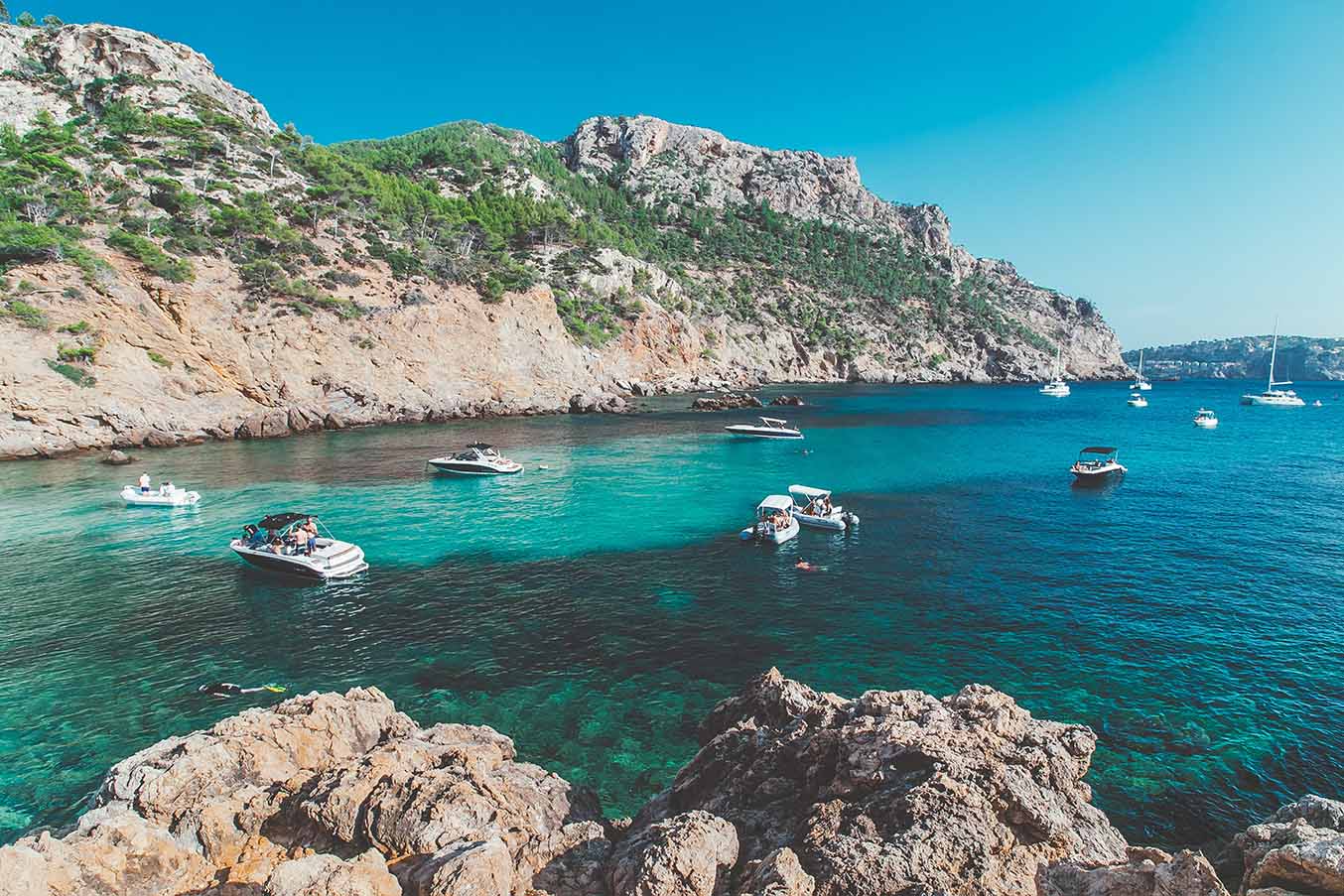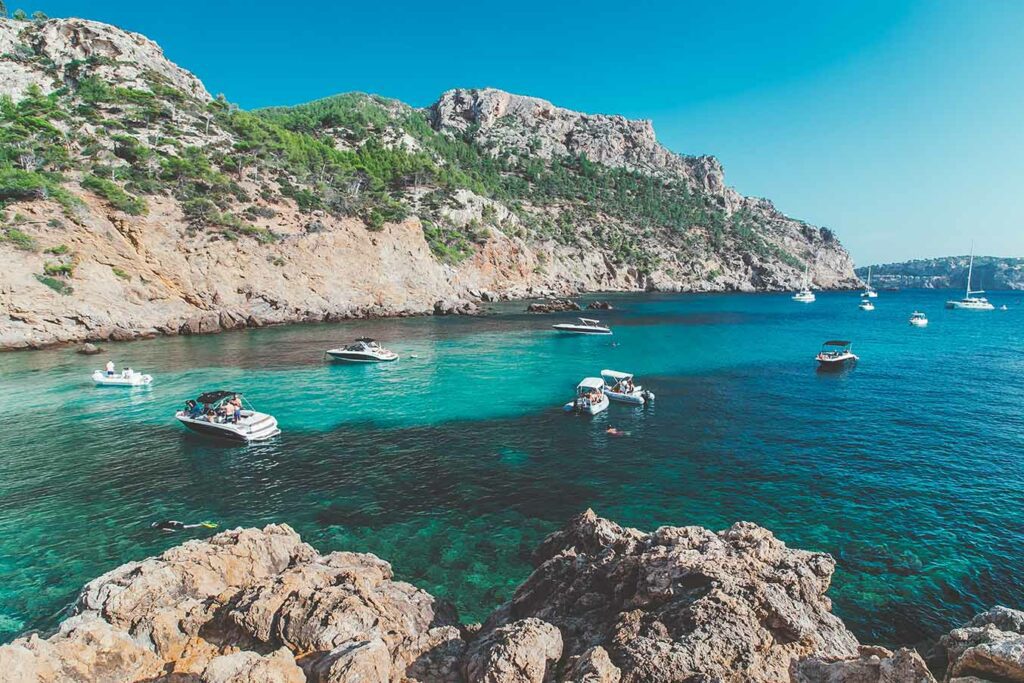 Consider travelling to Spain for just €40.65 per week repaid over 1 year with MFCU Personal Loans.
Portugal
The golden beaches of the Algarve, the wilderness of the Azores islands, the vineyards of the Douro Valley, and the cobblestone streets of Lisbon and Porto, where old-world culture meets cosmopolitan bars and restaurants, are all examples of Portugal's Mediterranean charm.
Some of the destination worth visiting in Portugal;
Lisbon

: This enchanting alternative to Europe's more popular capitals is nestled among seven hills and offers an immensely walkable city. Lisbon has a vibrant nightlife scene, festive markets, and vibrant museums to burn off a few mandatory glasses of Porto, a generous serving of bacalhau, and days' worth of pastéis de nata.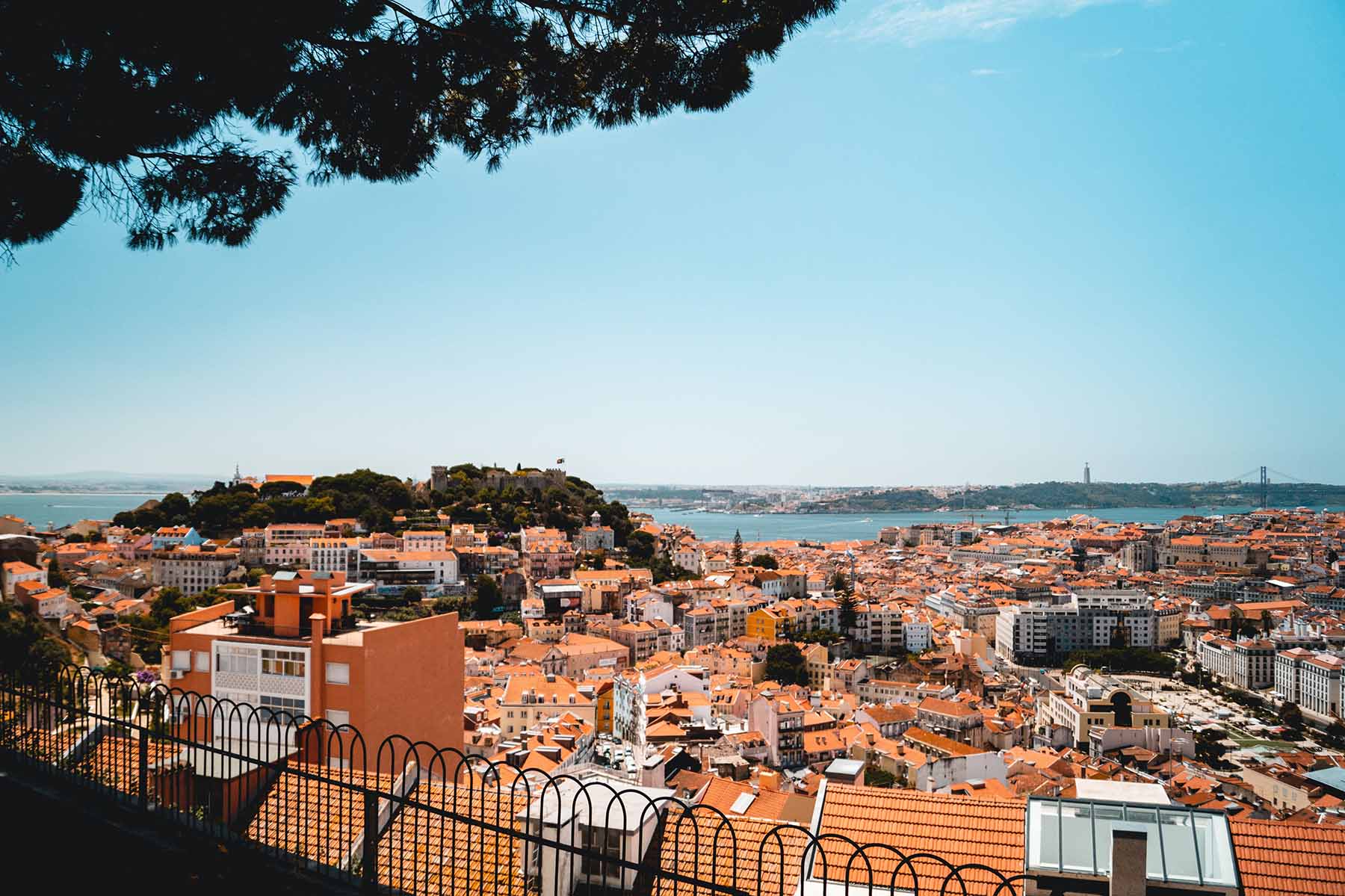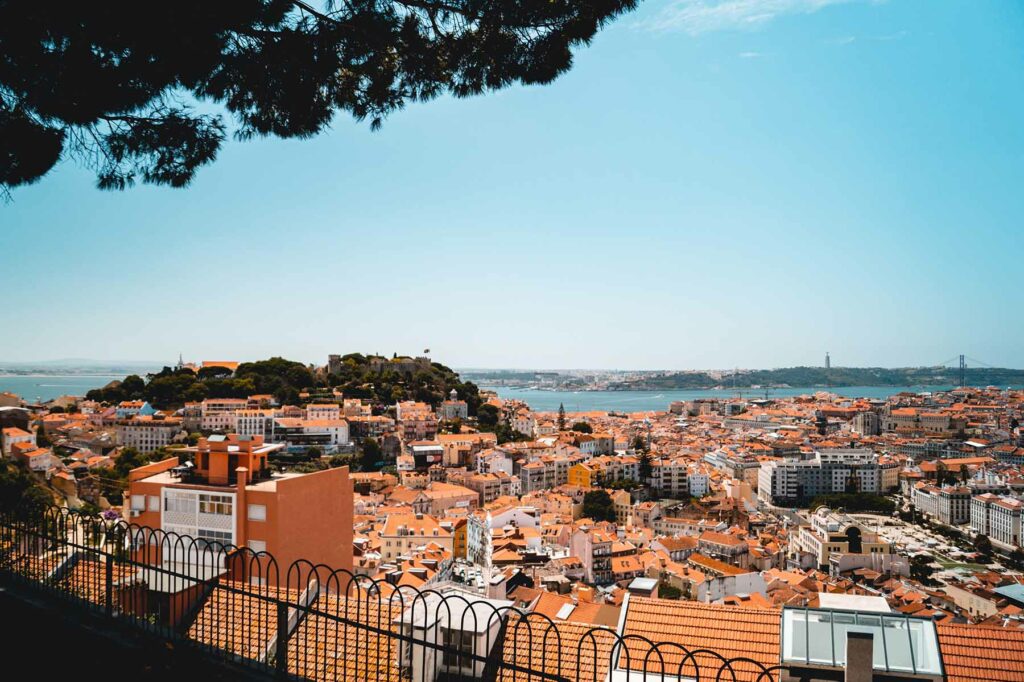 Porto

: Porto, the town that gave the country (and port wine) its name, is Portugal's second-largest city after Lisbon. It is a centuries-old city with one foot firmly planted in the industrial present. Ribeira, the old town, was built on the hills overlooking the Douro River and is now a UNESCO World Heritage Site. The 14th-century So Francisco church is a must-see, as are the local port wine cellars, which are mostly concentrated across the river in Vila Nova de Gaia.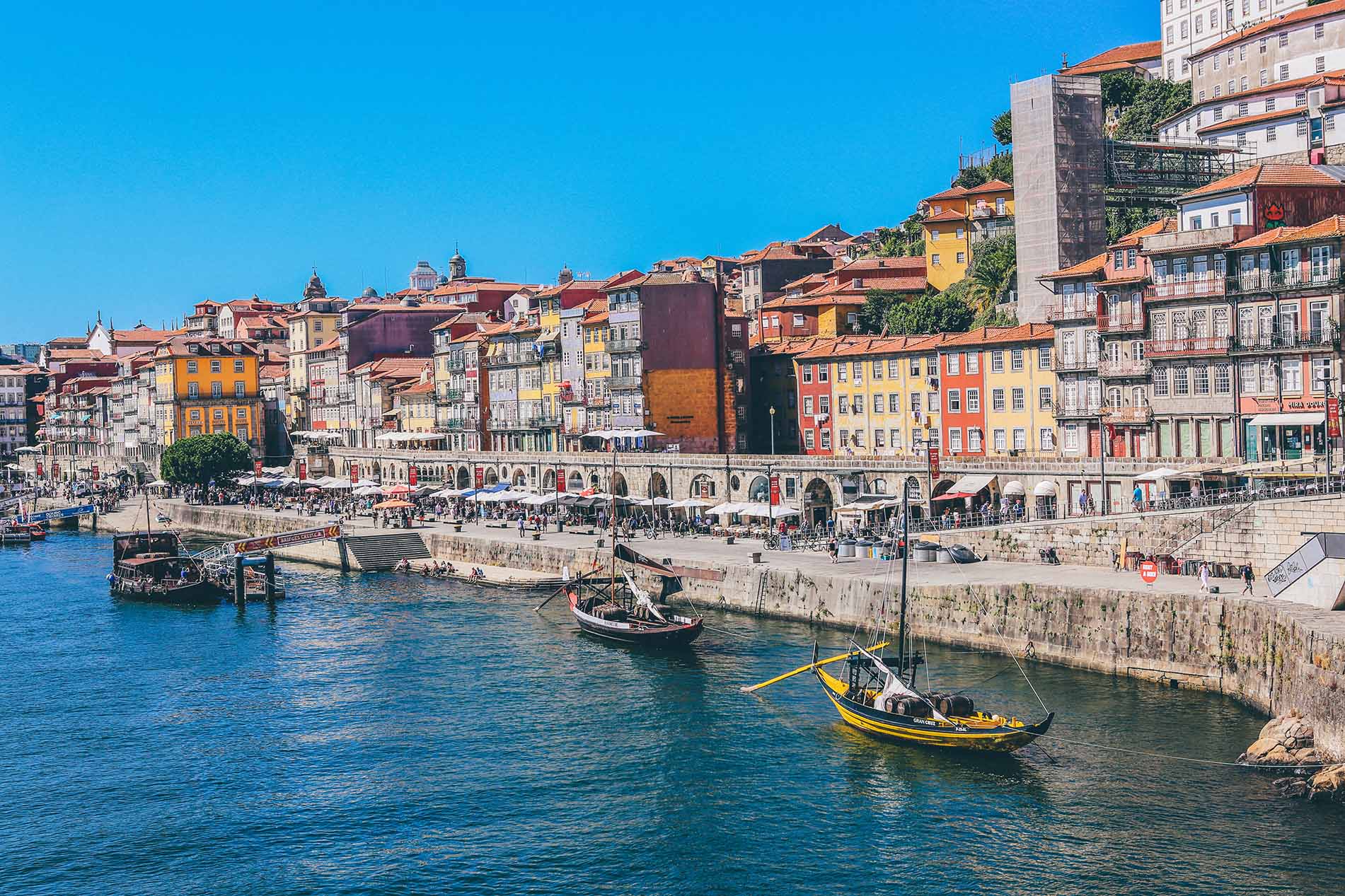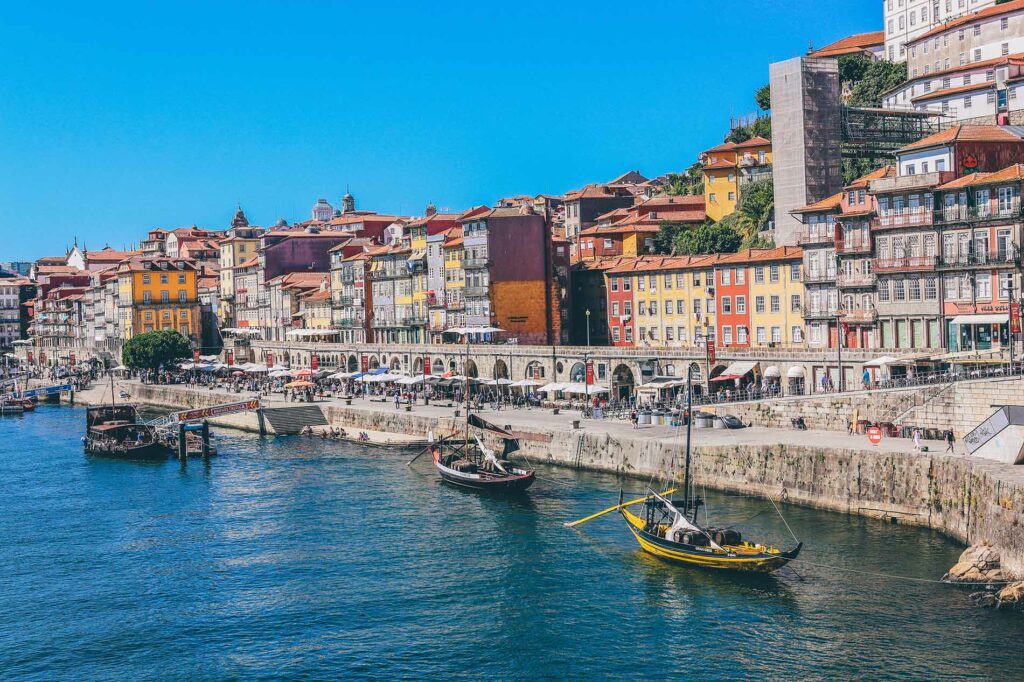 Lagos

: From its fortress to its plethora of magnificent churches, such as the Medieval So Joo Hermitage, the 16th-century Santa Maria of Misericrida, the Baroque Santo Ant-nio, and the 17th-century So Sebastio, Moorish and Renaissance influences abound in South Portugal's Lagos. While Lagos has a rich history, it is the area's fine beaches and beach bars, such as Bahia Beach Bar and Retiro do Marujo, that draw many visitors today. Lagos is served by frequent buses, making it the most convenient mode of transportation.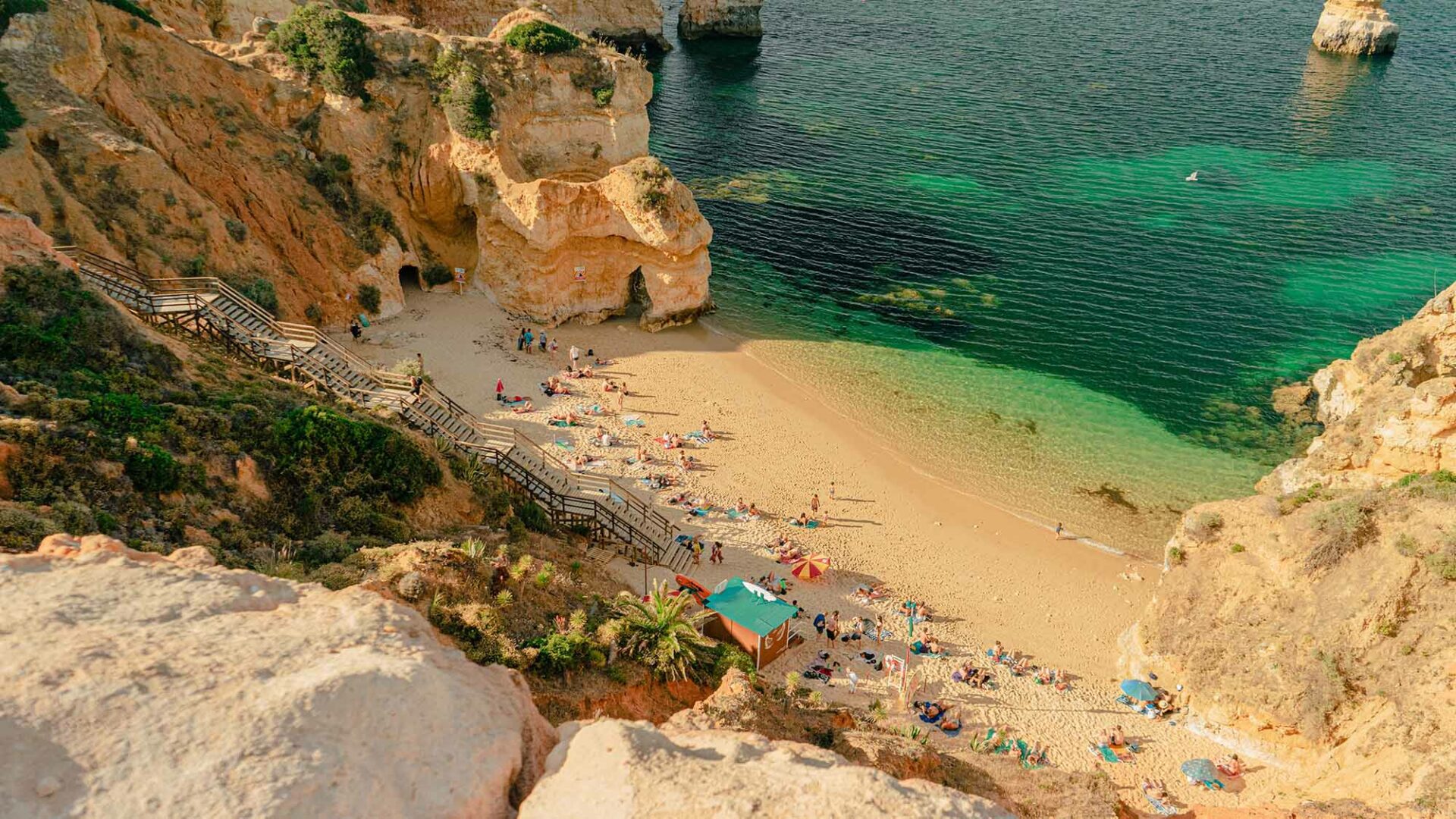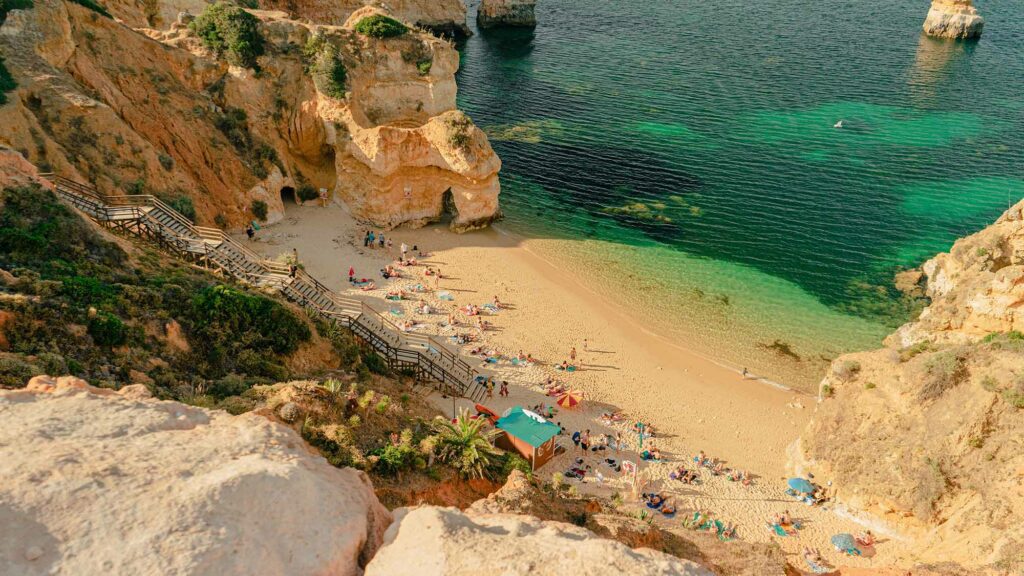 Consider travelling to Portugal for just €30.49 per week repaid over 1 year with MFCU Personal Loans.
France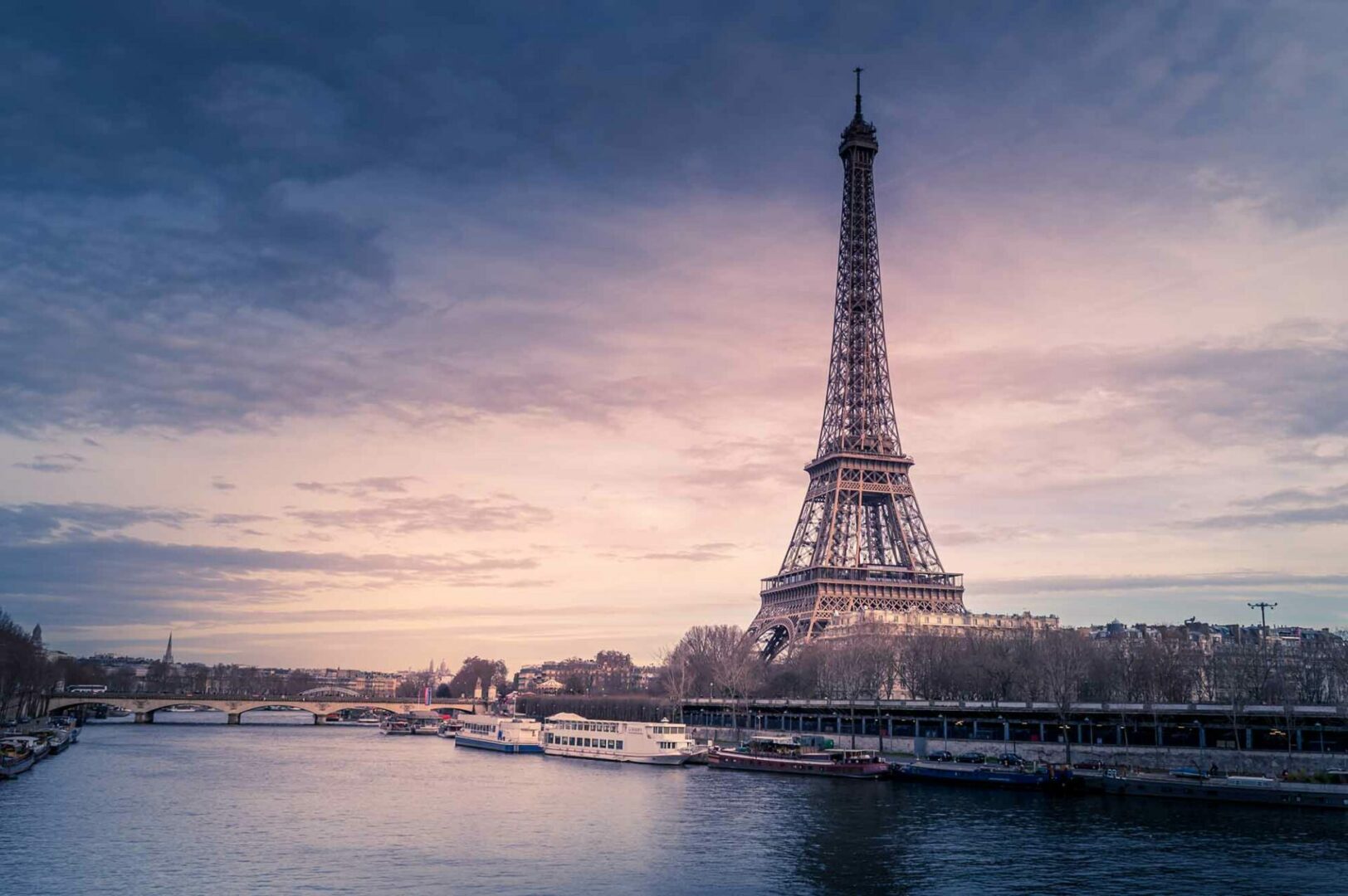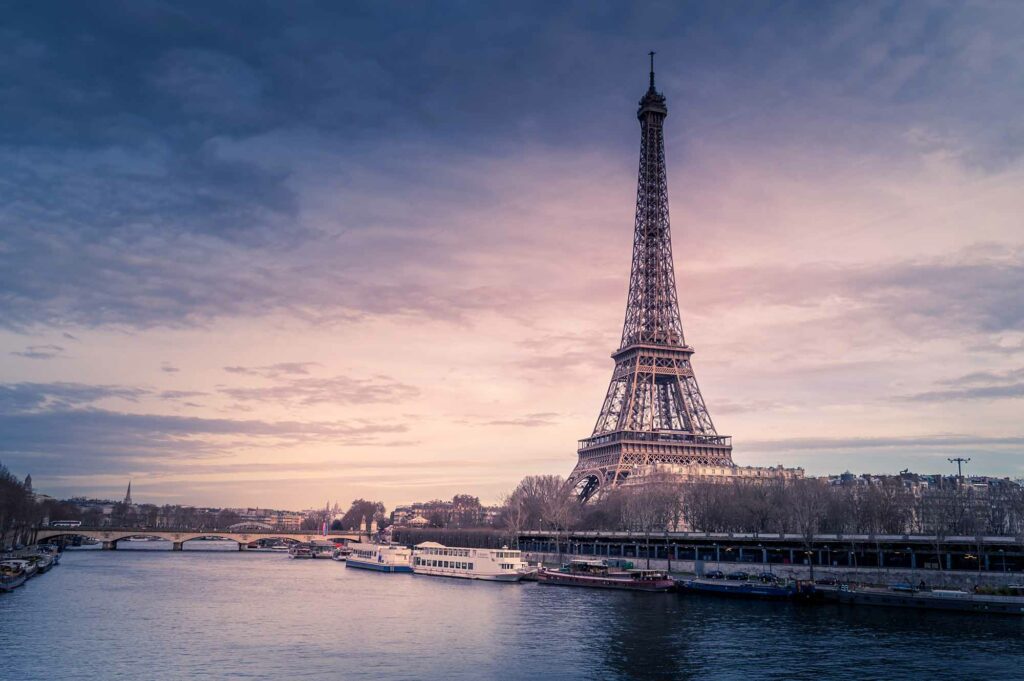 There's much more to France than Paris, from the fairy-tale châteaux of the Loire Valley to the lavender fields of Provence and the celebrity-studded beaches of the French Riviera. The country's alpine views and architectural masterpieces are enhanced by world-class gastronomy and fine wines.
Some of the destination worth visiting in France;
Bordeaux

: The "Sleeping Beauty" has awakened after many years of hard work. The city has been beautifully restored and has a cutting-edge public transportation system. The "Port of the Moon" has also been designated as a UNESCO World Heritage Site. The Stone Bridge, with its 17 arches, spans the Garonne, providing pedestrians with a beautiful view of the docks and harbor. Take a stroll through the Triangle d'Or in old Bordeaux and stop at Place des Quinconces, France's largest public square. Bordeaux is an excellent starting point for exploring the unforgettable sights and tastes of the greater wine region.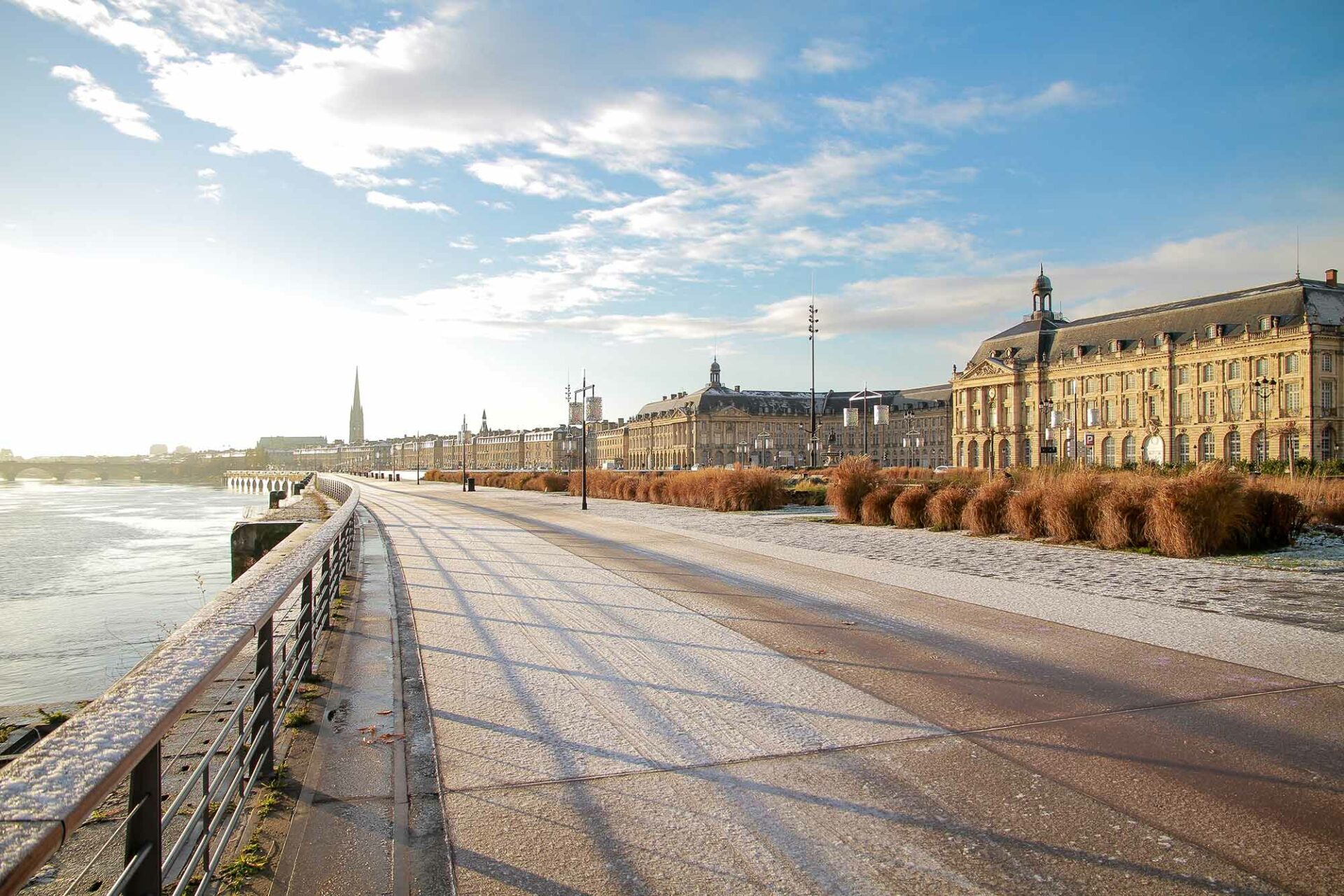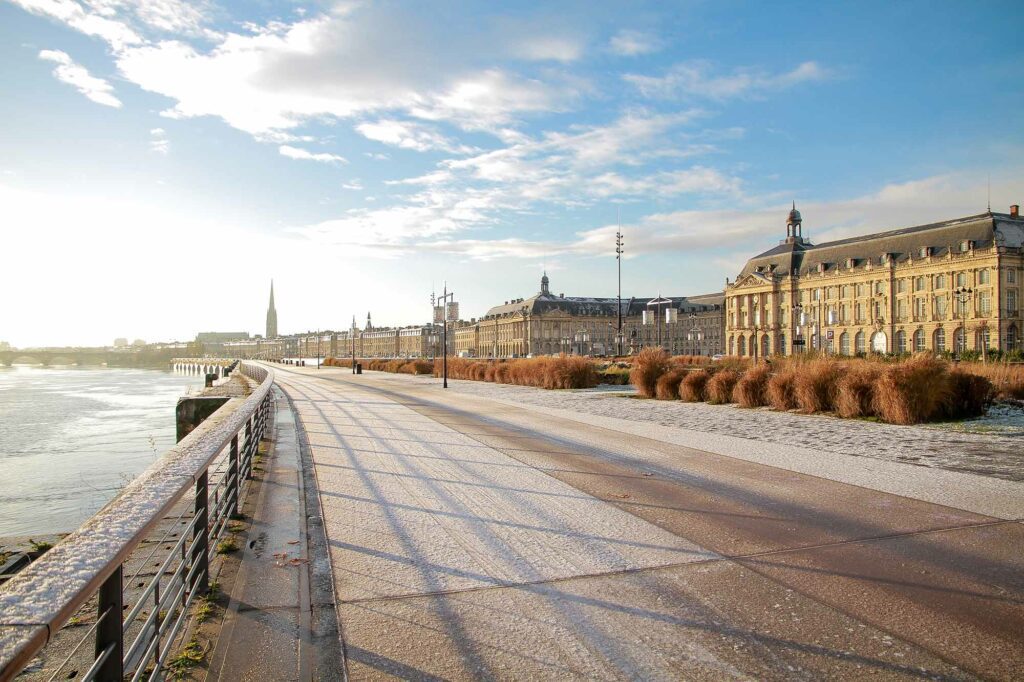 Marseille

: Visitors come to Marseille, France's third largest city, for the meeting of style and history. The bay, bounded by Fort Saint-Nicolas and Fort Saint-Jean, protects the Count of Monte Cristo's Castle of If. The city's pedestrian zones and shopping areas (including the colorful French-African quarter) coexist with historical sites, which are guarded by the basilica Notre-Dame-de-la-Garde. Visitors looking for a good time should visit the OK Corral, a cowboy theme amusement park.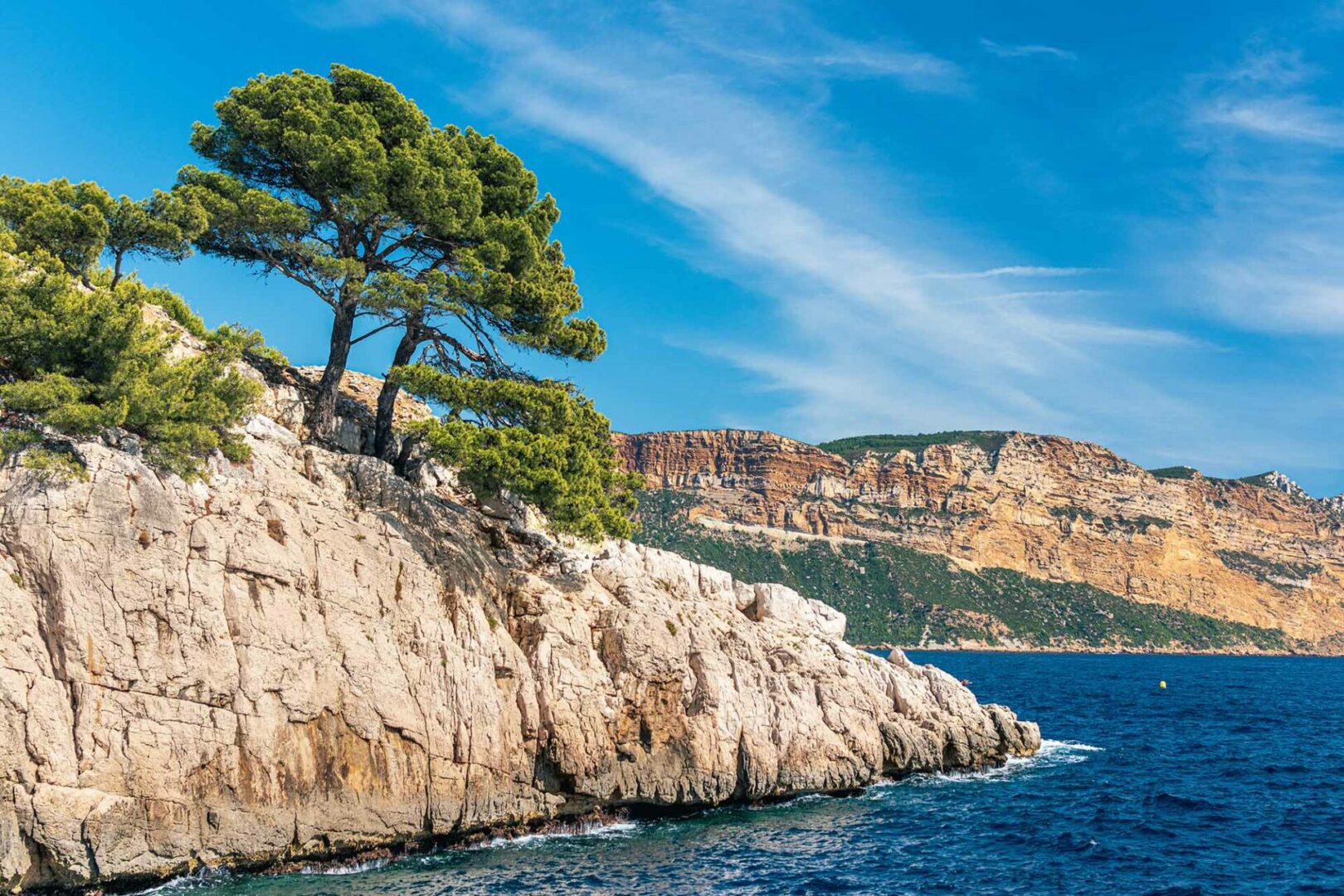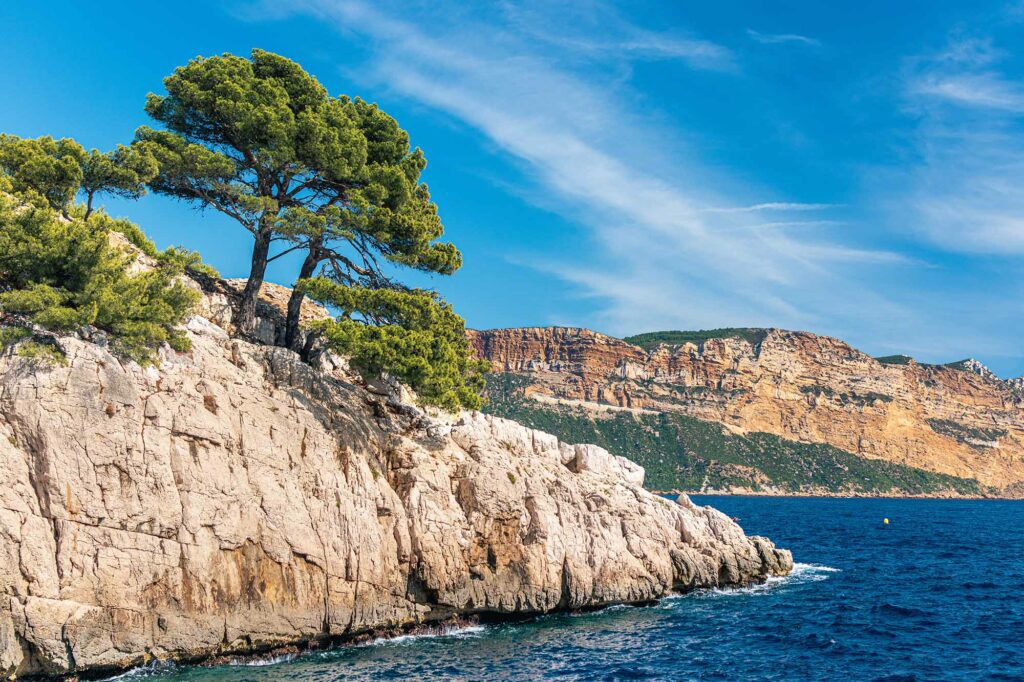 Cannes: Cannes is defined by galas, regattas, the Film Festival, and an outrageously attractive and wealthy set. The view is obstructed by massive yachts, and the town lives up to its motto, "Life is a festival." Most visitors come to Cannes to people-watch, and the hotel-lined La Croisette makes for a lovely promenade. Cannes beaches, popularized by Coco Chanel, are a huge draw. Choose between expensive seaside food and drink service on hotel sand and free public beaches, Plages du Midi and de la Boca.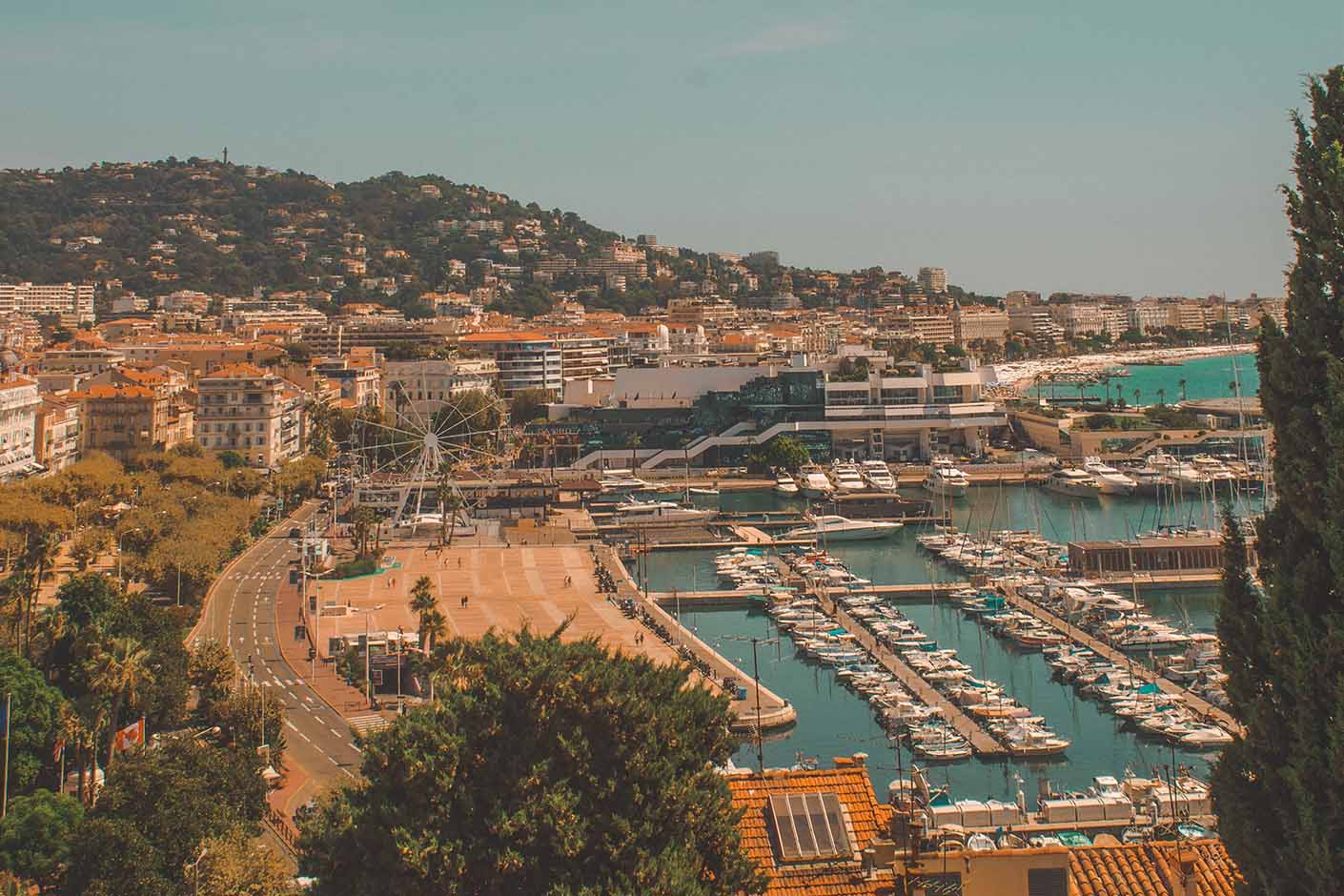 Consider travelling to France for just €50.82 per week repaid over 1 year with MFCU Personal Loans.
Italy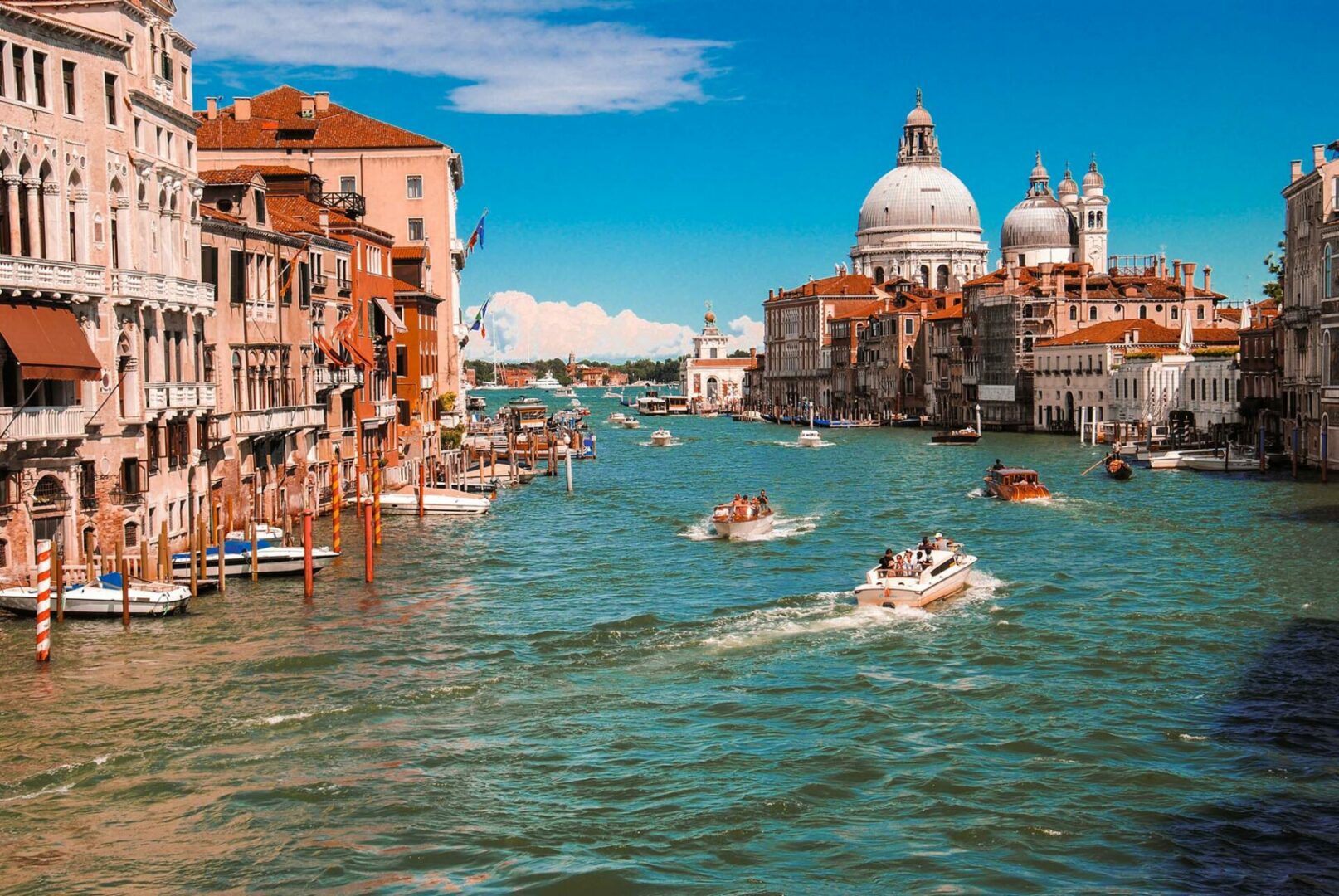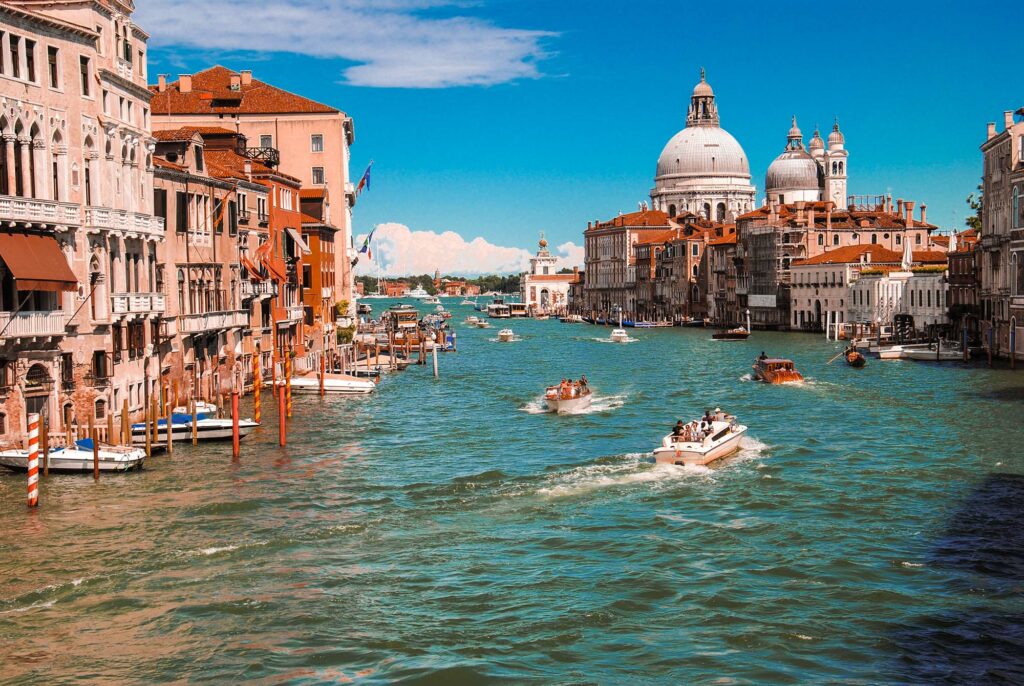 Italy's beauty is unparalleled, from the silvery Alps to the sparkling Mediterranean Sea. A visit could mean marvelling at the Colosseum after a tender plate of pasta, or lazily drifting down a canal with a belly full of local Sangiovese. Explore Tuscan vineyards and olive groves, or shop at fashionable Milan boutiques. Explore the cliffs of Sorrento for mermaids or eat Parma's famous cheese and prosciutto. The country will enchant you no matter where you go.
Some of the destination worth visiting in Italy;
Rome

: Rome's sprawling city remains one of the world's most significant stops, thanks to its seamless blend of Old World wonders and modern delights. The Colosseum ruins, her iconic fountains, leisurely strolls through cobblestone streets with gelato in hand: all of this and more beckon. Rome is a winding, spectacular city with many hidden gems.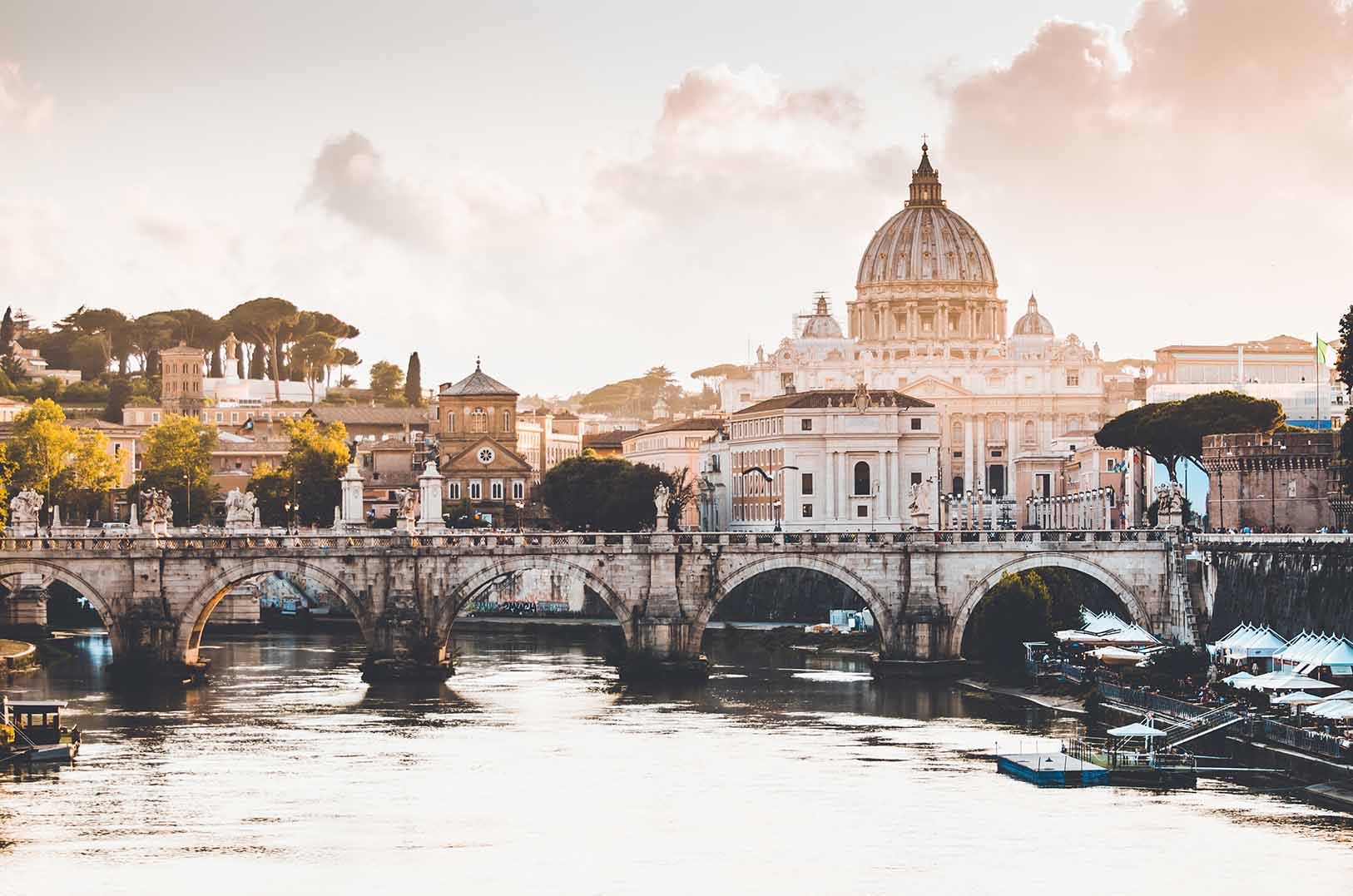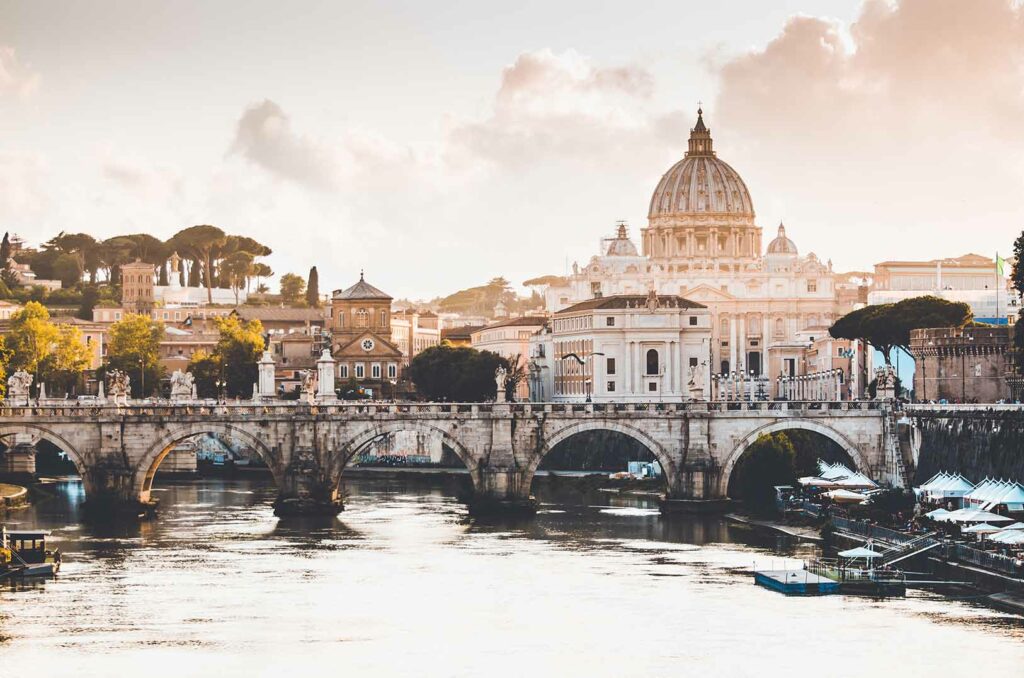 Venice

: Venice is an attractive city that has an intoxicating effect on visitors. It's dreamy and romantic, with a hint of mystery and drama in the background. While Carnival occurs only once a year, its spirit is felt all year. Gondoliers sing to passengers in their boats along the Grand Canal, which is the hub of activity. Another must-see attraction is the majestic Piazza Sam Marco. Styled cafes and gelaterias, souvenir shops and small businesses, as well as Renaissance palaces and Gothic churches, line the twisting alleyways.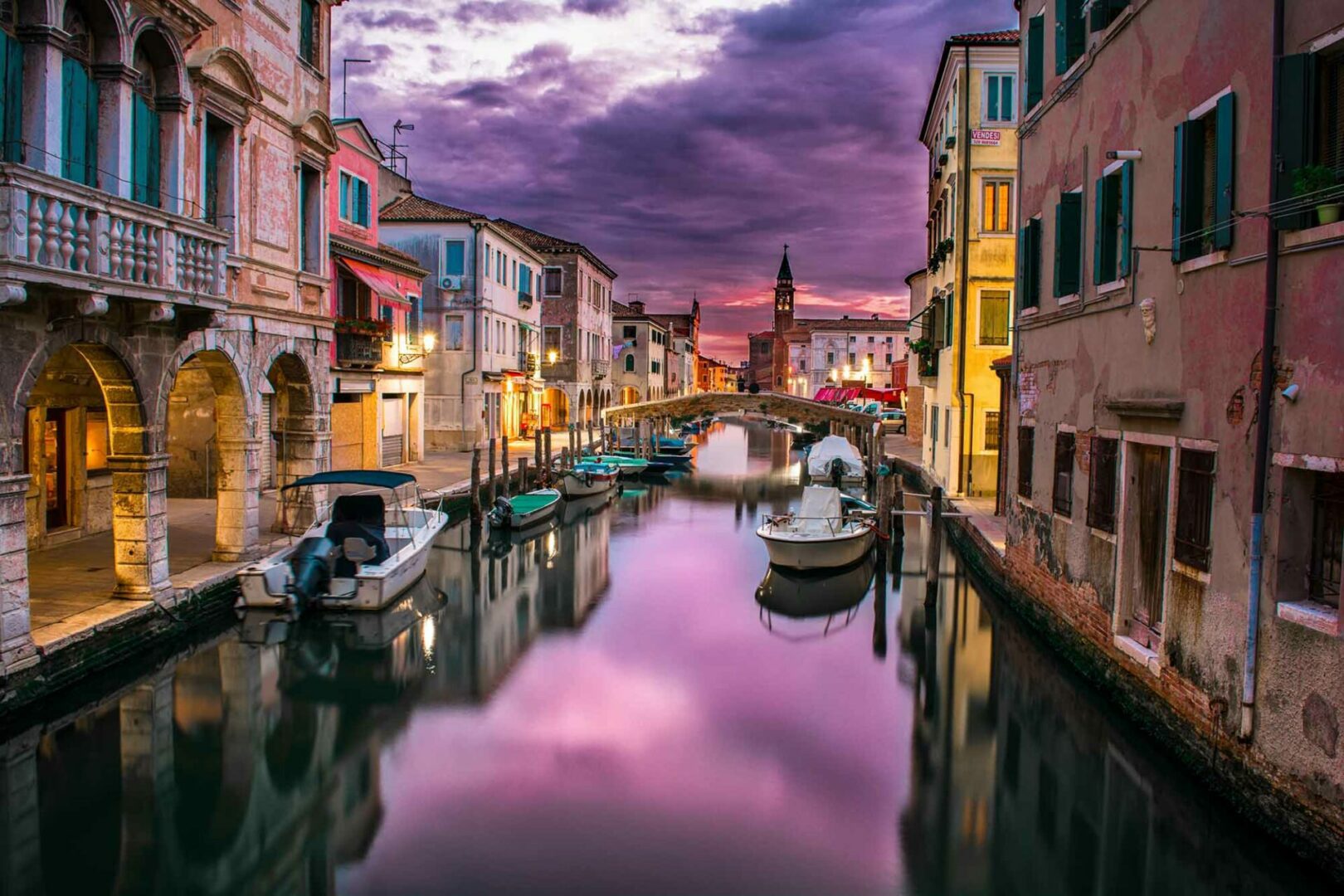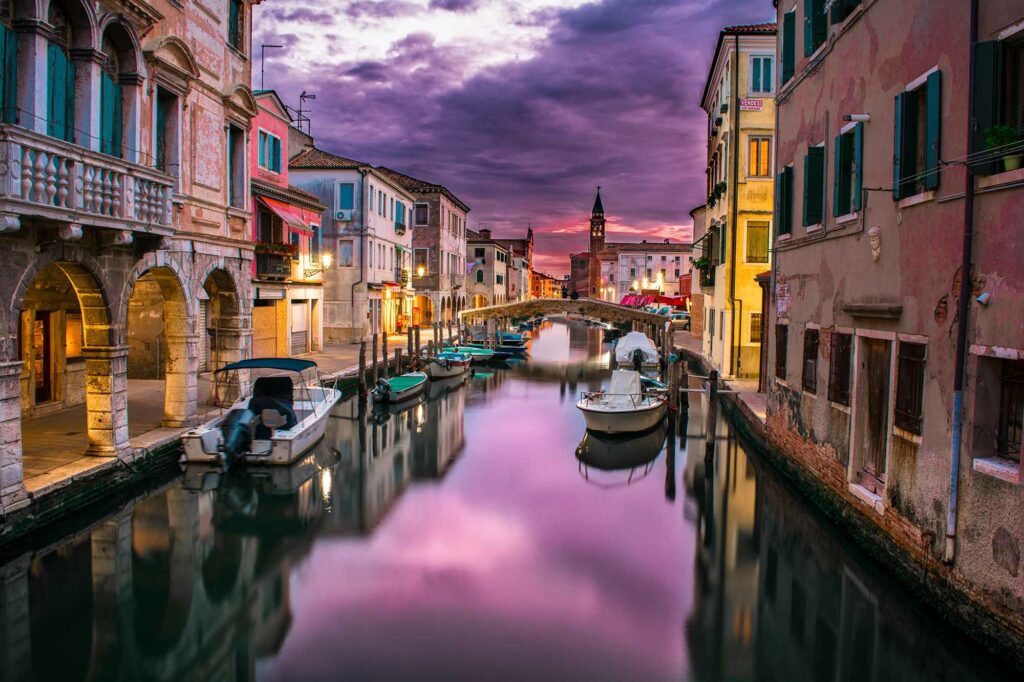 Milan

: Tourists that rush to Rome, Florence, and Venice sometimes ignore Milan, one of the world's fashion capitals. The renowned Duomo di Milano, the world's largest—and probably most stunning—Gothic cathedral; the gorgeous mosaics and glass vaults of Galleria Vittorio Emanuelle II; and impressive museums, such as the Pinacoteca di Brera, are just a few of the highlights of this treasure of a city. There are also chic restaurants, lovely cafes, and the long-standing Milanese aperitivo tradition. Without some serious shopping, no trip would be complete, and there are plenty of alternatives.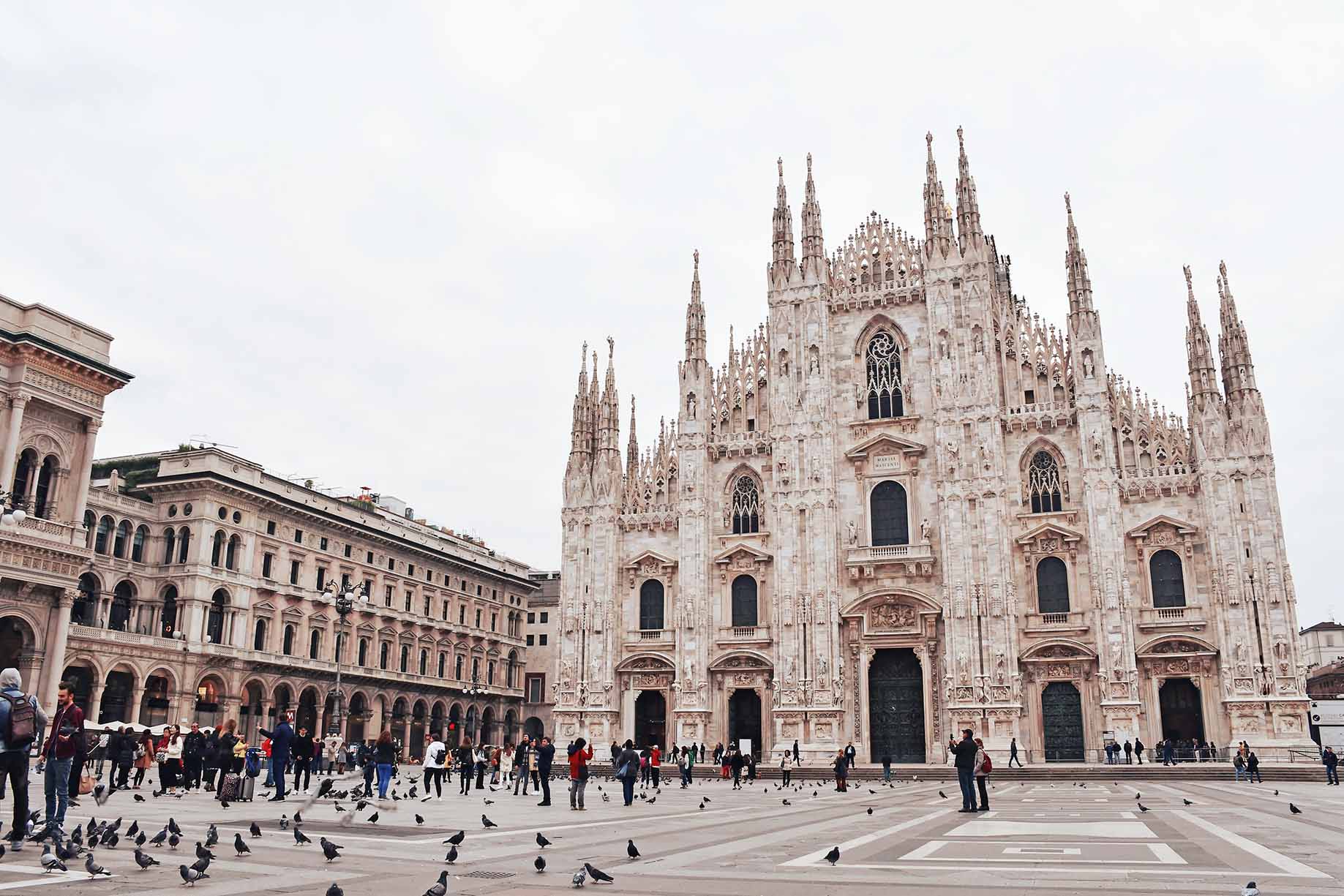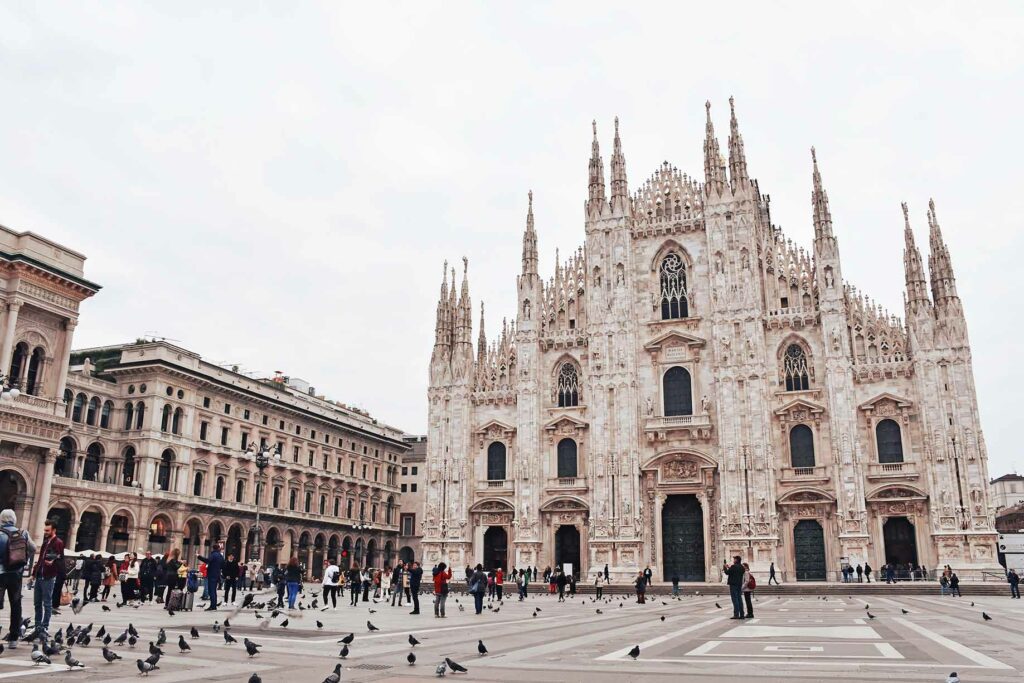 Consider travelling to Italy for just €40.65 per week repaid over 1 year with MFCU Personal Loans.
Summer is here, and if any of the above summer vacation plans abroad appeal to you and you'd like to pay for it now, check out our Personal Loans. You can pay for your vacation in affordable instalments before booking your next journey because there are no penalties for paying early.
Lending criteria, terms and conditions apply.