Here For You – KBC & ulster bank leaving ireland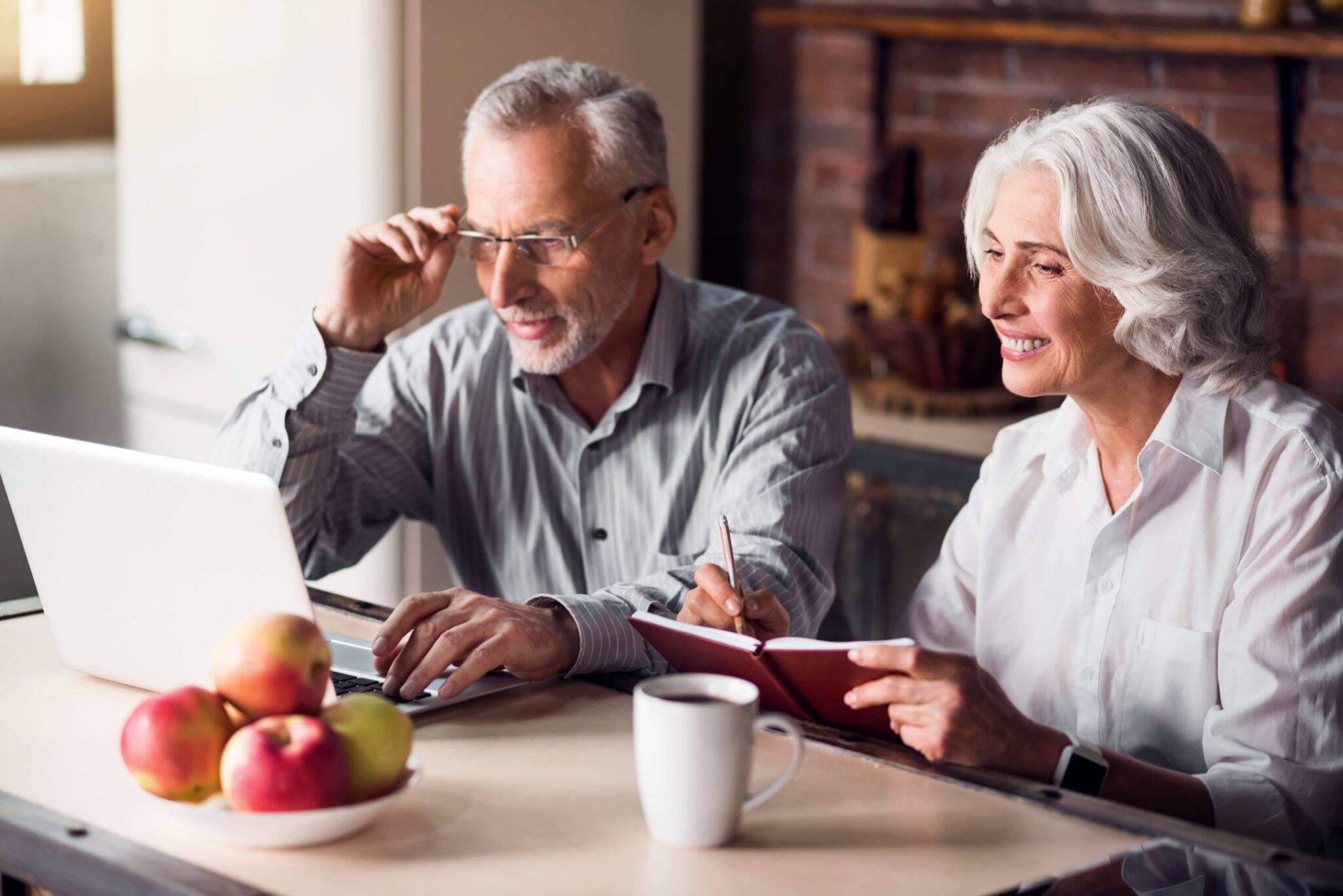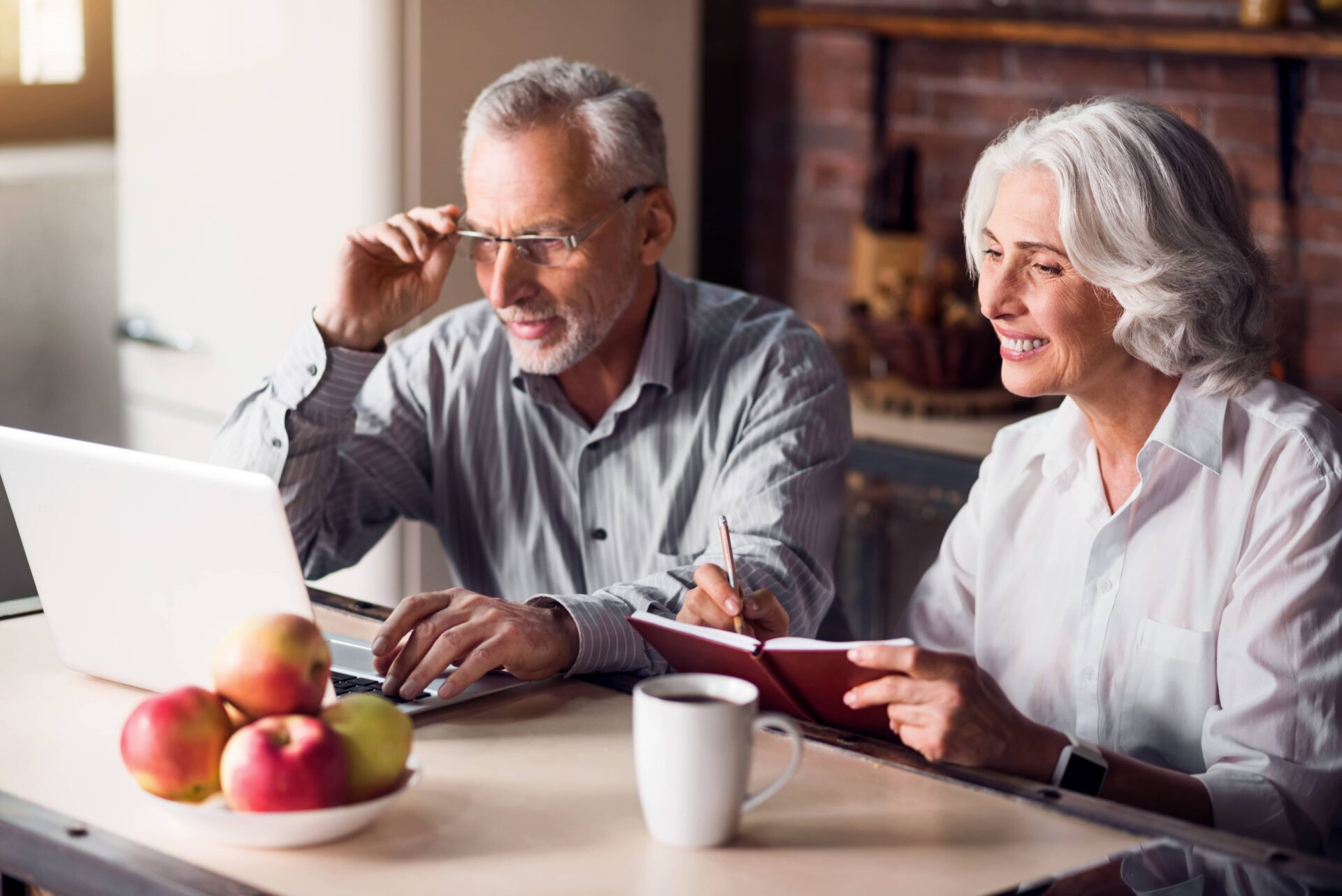 As KBC and Ulster Bank leave the Irish banking market, their customers are faced with the headache of finding new financial services providers that meet their needs.
On top of this, customers looking for a new bank are experiencing significant delays in registering for a credit card or accessing an overdraft.
While both institutions are trying their best to serve and help as many of their customers with the smooth transition to another bank, we understand these are trying times for these customers.
We here at Member First Credit Union (MFCU) understand your struggle and want to remind you of our services.
Once you join MFCU you're not a customer. You're a member and a part-owner of a successful financial not-for-profit organisation.
There's also a bonus of knowing that your savings help other members just like you to borrow for the next big adventure.
We would also like to bring your attention to something very important – Fraud.
These are stressful times for you, and fraudsters may try to take advantage of the situation by posing as someone from a banking institution and asking for your personal information.
Please remember that banks and other authentic institutions will not request your sensitive information such as passcodes or online banking information.
Be wary of individuals posing as representatives from these institutions (over text, phone call or email) and contacting you from numbers or email addresses that appear legitimate.
If you think you have been victim of fraud, please report the incident to your banking provider if you think your bank account may have been compromised and report the incident to the Gardaí.
We are here for you and your financial needs.
Get in touch with us on our website, visit us at one of our North Dublin branches or give us a call to learn more about our services.
Remember, together we can work through this difficult period.
we're here to help
Register Online
Got a Question
Give us a call