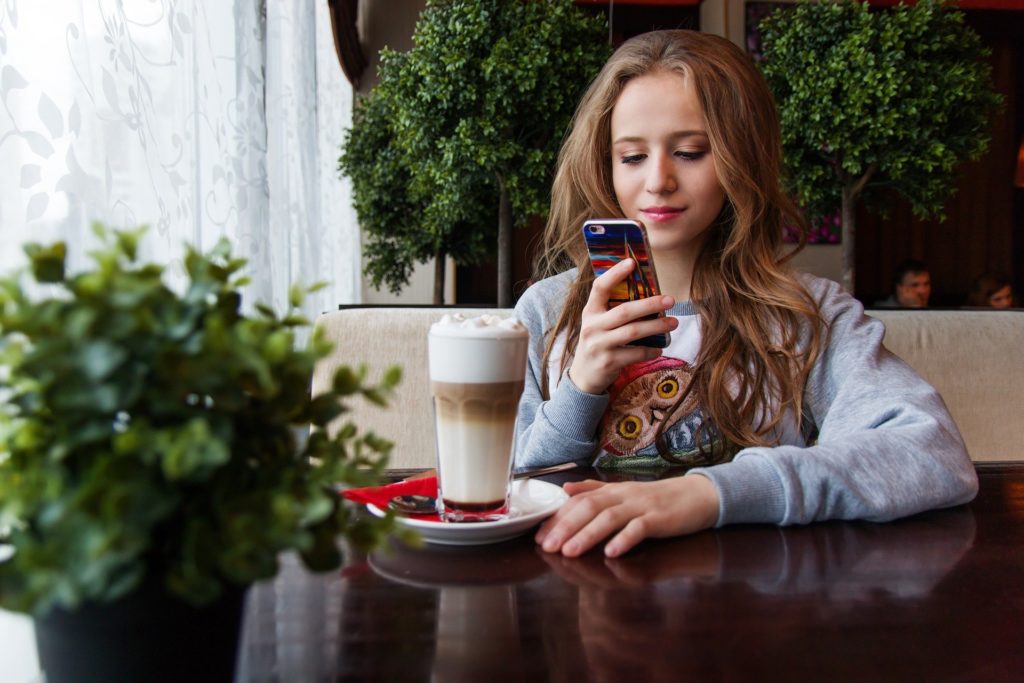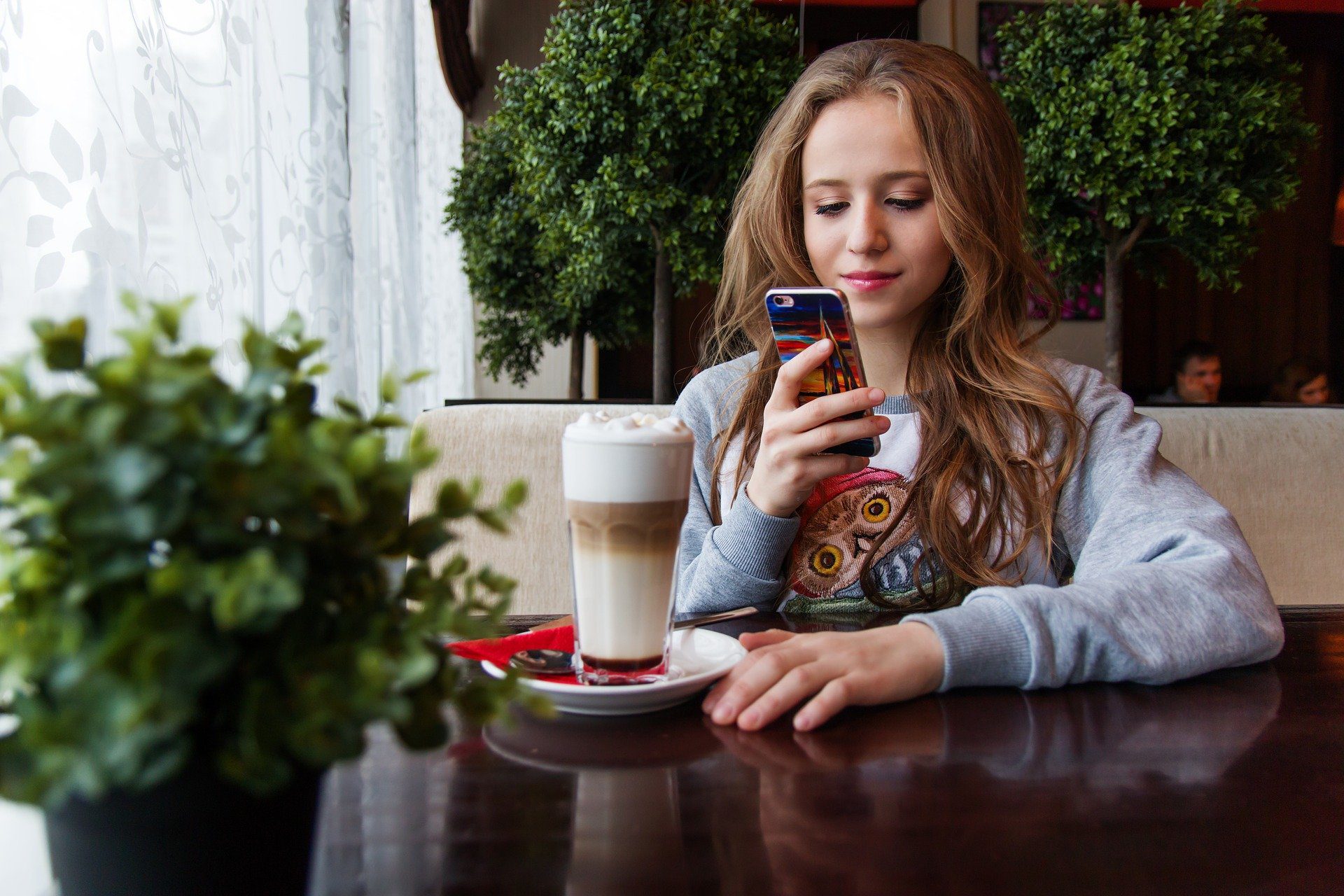 The new MFCU mobile app is here to make help you manage your finances smarter, faster and better! Download by searching 'MFCU Mobile' on your smartphone or click on the buttons below.
Faster Login
Use Face/ Touch ID for supported devices
Fast online registration for new members
Quick 'forgot username/password' support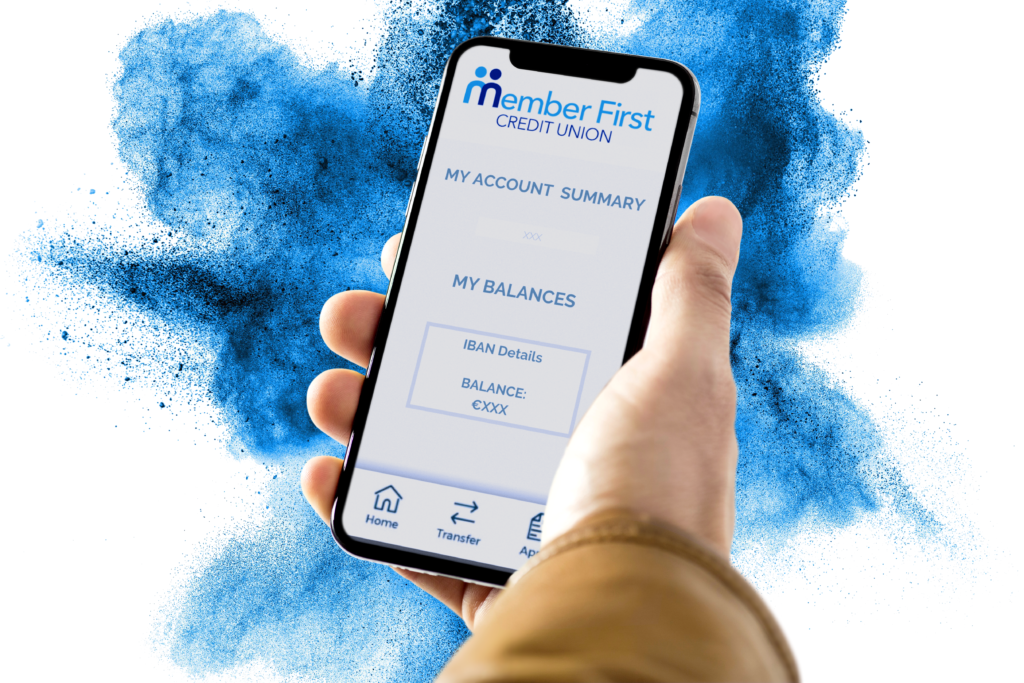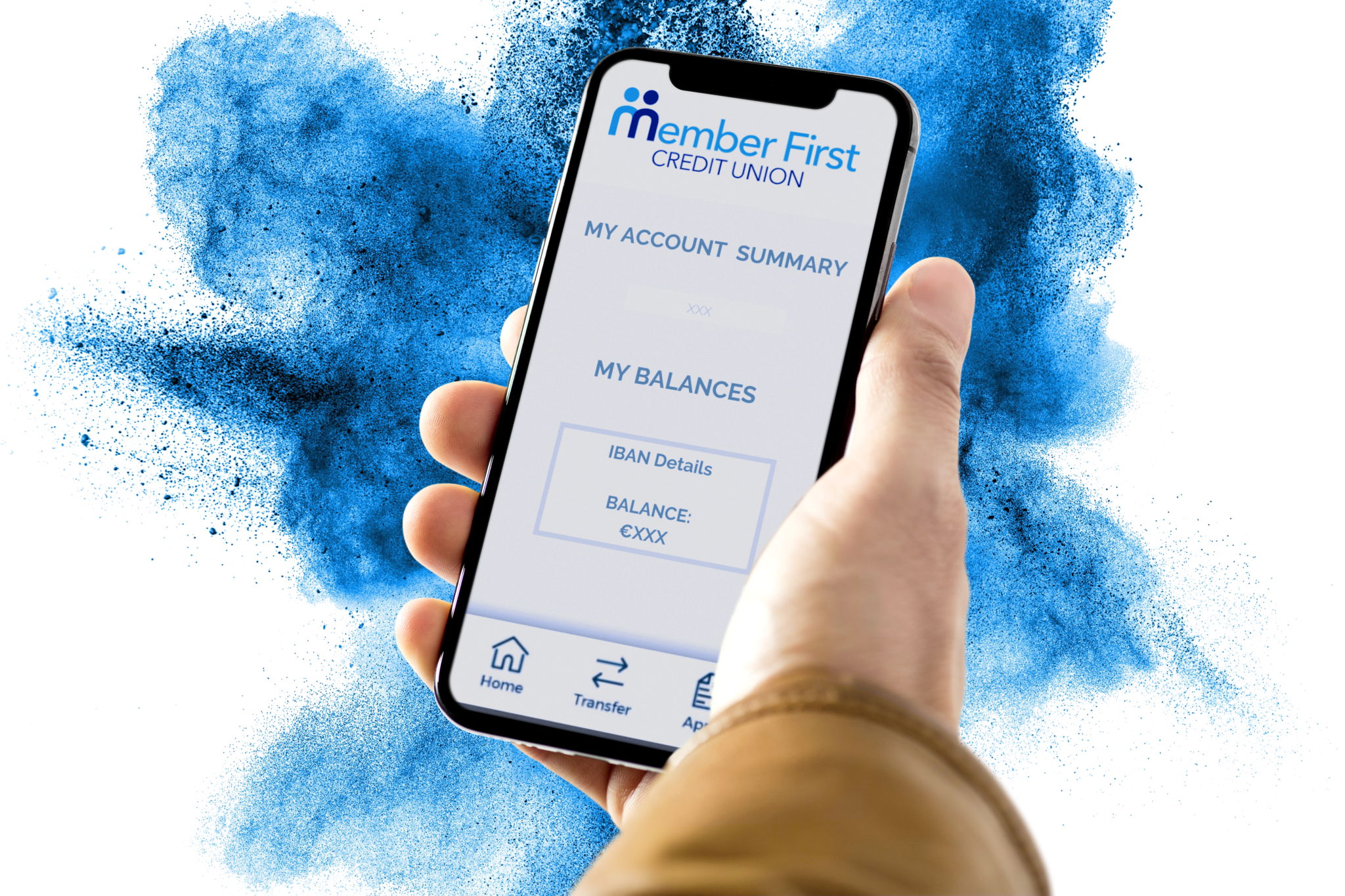 Check Account Balance
Check Account Balances
View Shares
Print Statements Online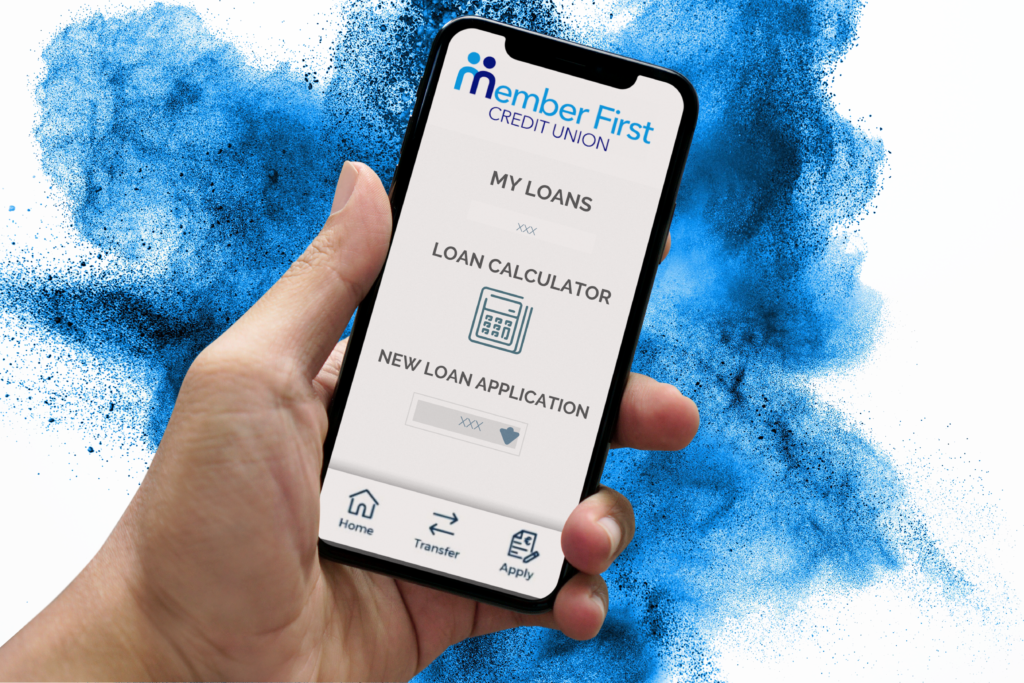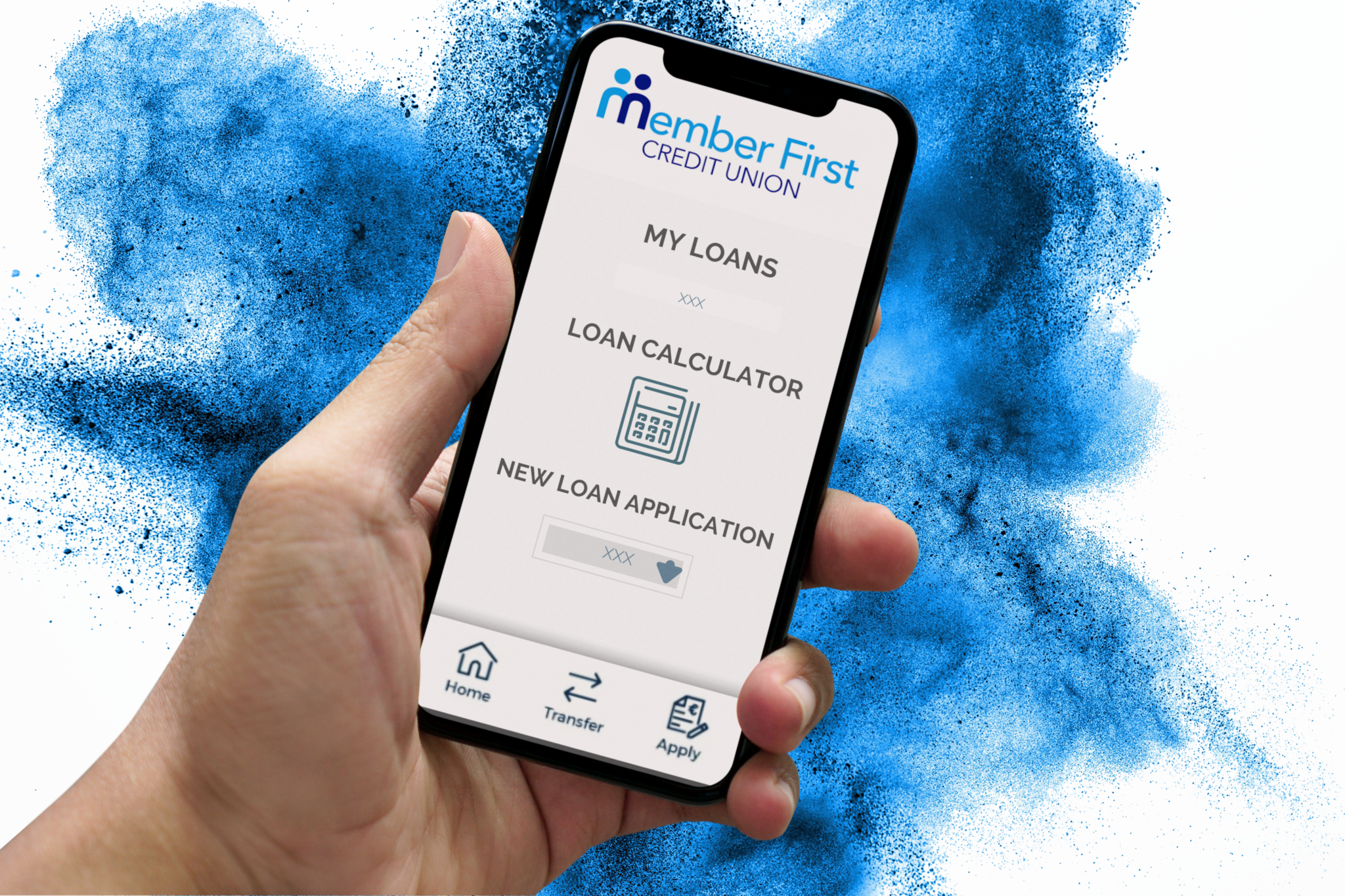 Apply and Manage Loans
Manage Existing Loans
Schedule Repayments
Quick Loan Top Up
Apply for New Loans
Scan & Upload relevant documents securely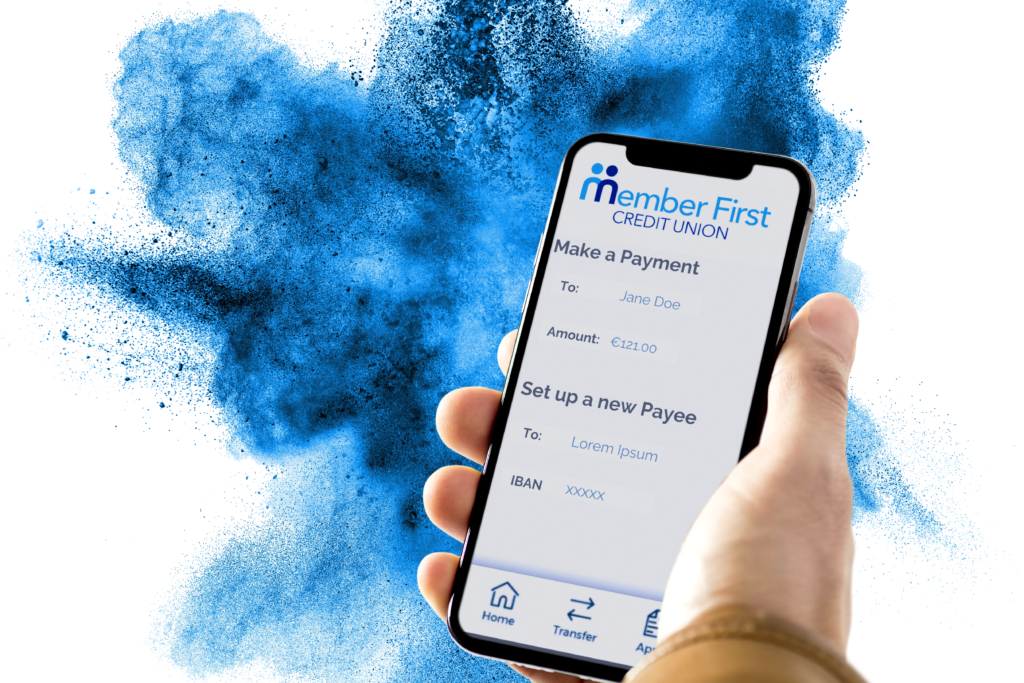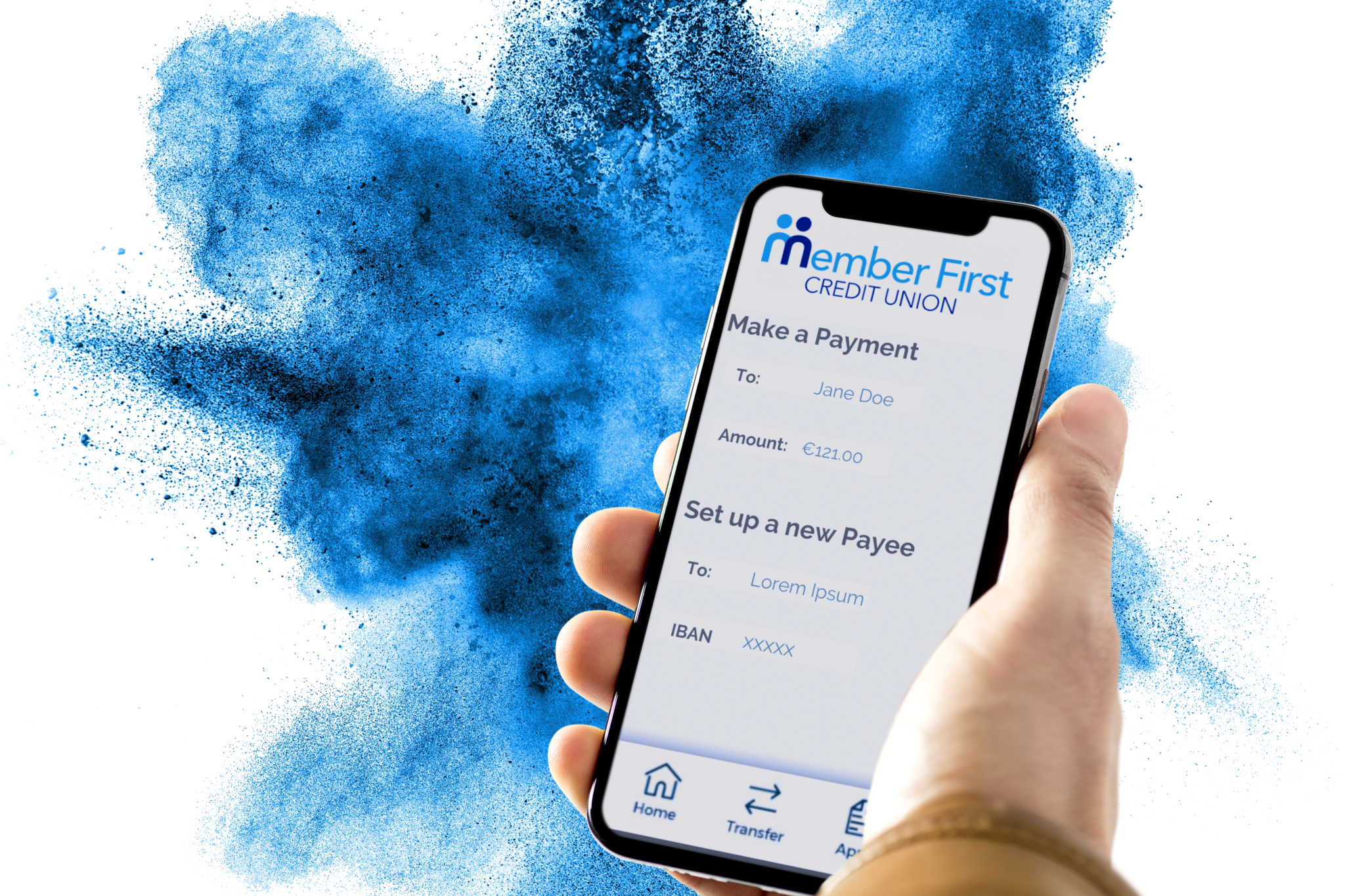 Transfer Money
Manage and Add Payees
Schedule Recurring Payments
Pay Bills
Transfer Money to any account
The new MFCU mobile will bring all your banking needs to your home, but don't fret if you need us anytime. Just call us at (01)851 3400 and you will receive full support from our Member Services Centre (MSC). Check the full list our branch and MSC opening hours here.
Learn more about mobile banking.
Download CU Mobile
Not a member yet? 
Member with no online access? 
Share on facebook
Facebook
Share on twitter
Twitter
Share on linkedin
LinkedIn