Member First Credit Union are delighted to announce the launch of our new 3-year partnership with Baldoyle's Forget-Me-Nots Choir. It is the latest in a range of community groups which benefits from the MFCU Community Fund. Thanks to this fund we have donated close to €900,000 to local clubs and groups since the inception of Member First Credit Union in 2014.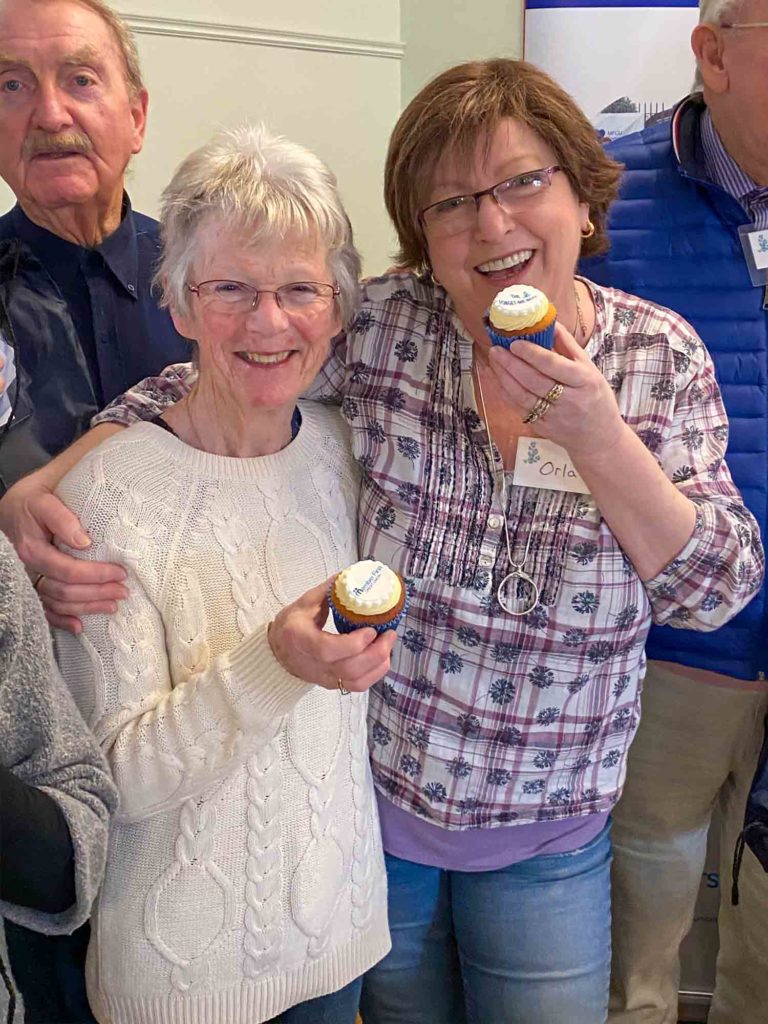 The Forget-Me-Nots meets in Baldoyle Community Hall every Tuesday from 11am to 12.30pm. It is an inclusive choir that unites older people with family, neighbours and friends, with a particular welcome for those affected by dementia or memory loss. Participants are drawn from the community.  The main aims of the choir are:
1. To extend access to a quality, professionally managed Arts activity for the continued self-growth and creative enrichment of our members.
2. To promote wellbeing and happiness through song (as gaeilge freisin) and through social inclusion in our community.
The choir got its inspiration from The Unforgettables Chorus founded in New York in 2011 by Dr. Mary Mittelman of NYU Langone Medical Centre's Comprehensive Centre on Brain Aging.
Norah Walsh, who is also a composer, is the Musical Director, with Emmet O'Connor as Piano Accompanist – both highly distinguished music professionals. The Forget-Me-Nots is the first choir of its kind in Dublin's Northside and interacts with the youth of the community as well through Montessori, Primary & Secondary School interaction as school term allows.
The Forget-Me-Nots is as much for carers as it is for those individuals with various dementia conditions, providing a warm and supportive environment which features challenging rehearsals and exciting public performances throughout the year.
Now celebrating its 6th anniversary, membership is at capacity at 150 with an active waiting list.  New choirs are using the Forget-Me-Nots as a community model and "Rising Voices" in Finglas and a yet-to-be-named choir in Clontarf are expected to start up soon.  Music is widely understood to provide an important channel of communication when so many other abilities are failing, and choral singing combines music, collaboration, discipline and companionship helping people who have become more isolated to belong in their community afresh.
The Forget-Me-Nots Organisation is a registered charity No 20144661 and looks forward to the next 6 years continuing to perform in places such as The Helix, The Olympia, The National Concert Hall, Fingal Atrium, Trinity College, The National Gallery, The National Maritime Museum, Dublin Airport, Baldoyle Community Hall, St Patrick's Cathedral, St Michael's House, L'Arche, Insomnia Sutton and local residential nursing homes.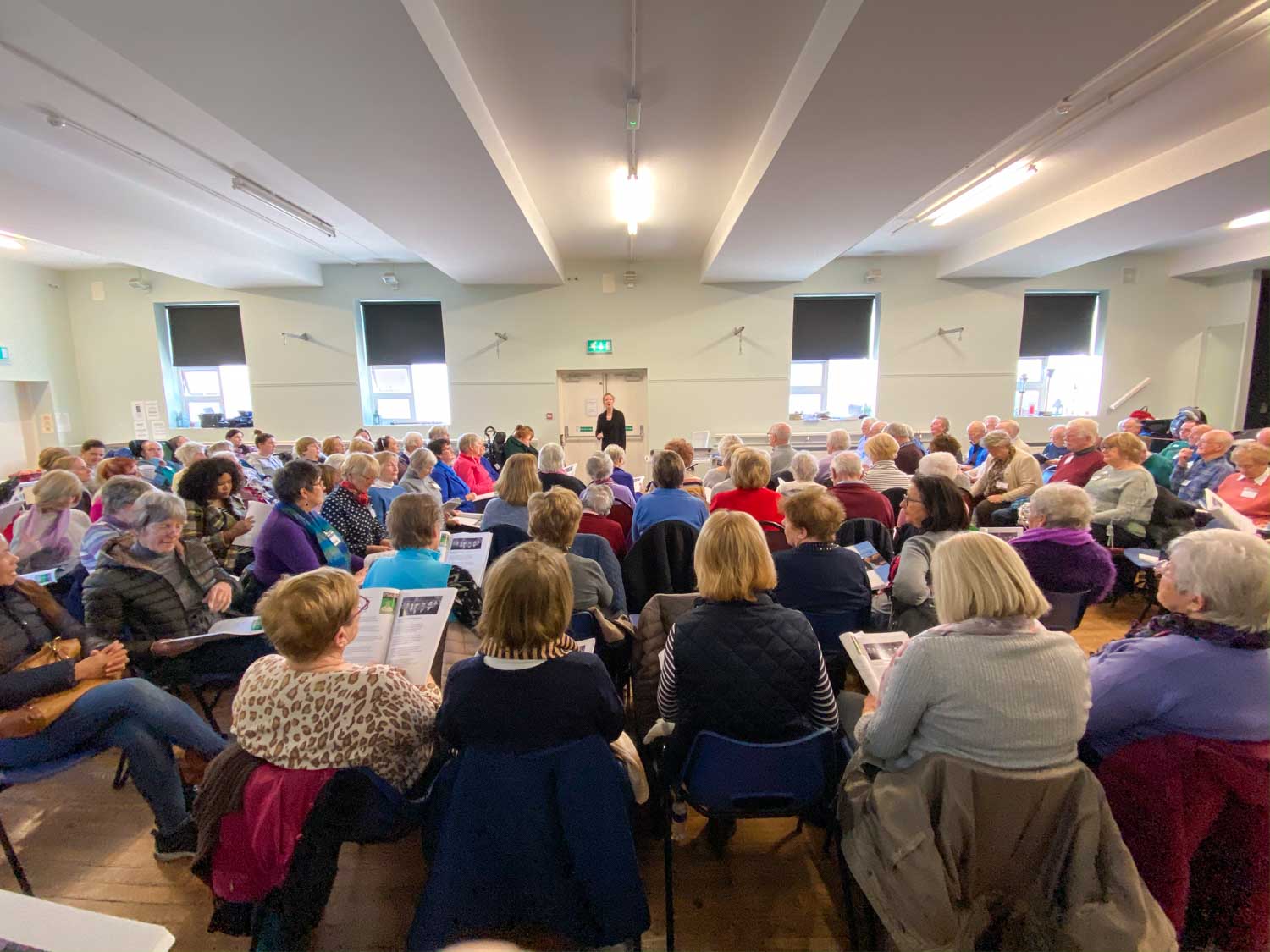 To learn more about the choir, you can watch RTE's documentary series – Brendan Grace, Thanks for the Memories – which aired in 2019 or visit their social media sites:
www.forgetmenots.ie | www.facebook.com/ForgetMeNotsIE | Twitter @FMNchoir
---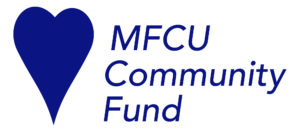 This donation is made on behalf of the MFCU Community Fund. If you would like to apply for sponsorship for your group or club, you can download the form here.