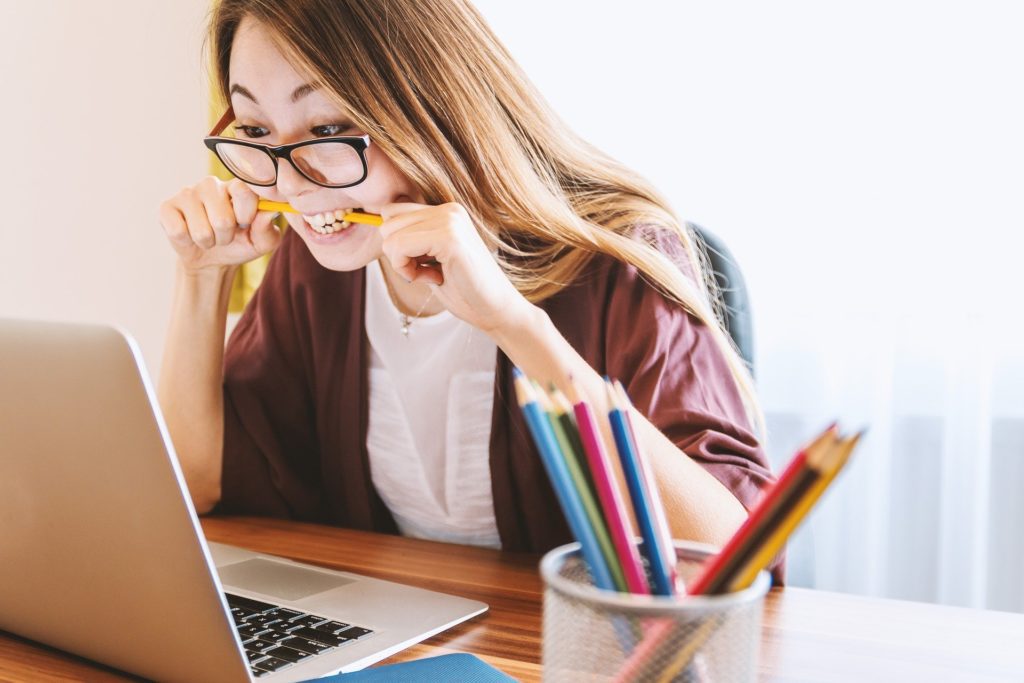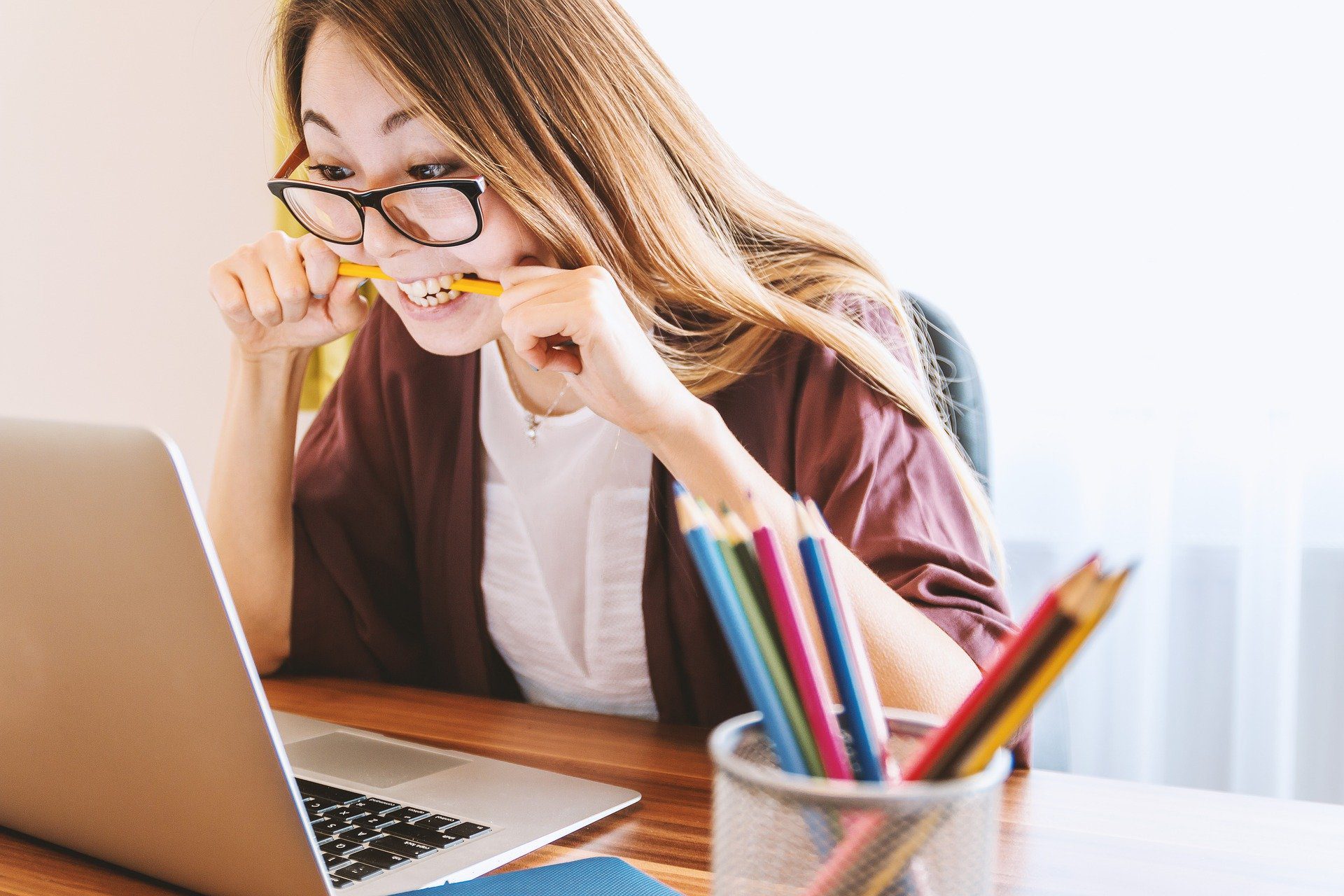 Are you a first-time student going into Third Level Education for the first time? We know transitioning to college life is hard anyway, but the added financial pressure can be stressful for new students. With this in mind, here's 5 ways to fund your Third Level Education.
Grants
Student grants are a great way to subsidise education costs. There are a number of grants available to Irish students. These can take a massive weight of your shoulders when it comes to funding your studies. You'll find details here.
Part-time work
Part-time work is one of the most popular ways to fund your Third Level Education. While working alongside study can be difficult, it's an ideal way to get some extra cash for yourself. Set aside a small amount each week for future education costs (or Education Loan repayments) and use the rest to make the most of college life and the social scene we all know and love.
Scholarship
Thankfully, we also offer Scholarships to a number of our student members. Applications are currently open for the 2021 academic year but will close on September 30th, 2020. You'll find an application form here.
Savings
A number of our members have been with us since their Primary School days thanks to our School Savings Scheme. If you have been a member since then, chances are you still have some shares with us. You could withdraw this to part subsidise your costs – or better yet – take a Covered Loan. This allows you to enjoy a further discounted interest rate, and once your repayments are complete, your original savings will be right where you left them.
Education Loan with MFCU
Last but not least, you can apply for our Promotional Education Loan. Check out our Loan Calculator, where you can choose how much you need to borrow, and spread the repayments to a time that suits you. And the best part is, you can apply for the loan directly from that same calculator.
So there you have it. 5 ways to fund your Third Level Education. Remember, we are a team of fully qualified financial advisors. So if you need more information or would like some advice on paying for your college life, don't hesitate to get in touch.
If you need any more help, don't hesitate to call us at 018513400 or send us a quick message.
Student deals you'll love